The attraction of stars to fur is no new phenomenon; Rhianna, Kate Moss, Karlie Kloss, Rita Ora and other international stars are all totally drawn to real fur.


The advantage of fur is that it stands out just as much for men as it does for women, shown as the famous rapper Kanye West will soon release his new collection of fur coats and other winter clothing.
Kanye West- the fur icon!
Along with his wife Kim Kardashian, Kanye West worships the glamorous side of fur coats; the singer has an amazing collection of scarves, coats, jackets and other accessories all in fur.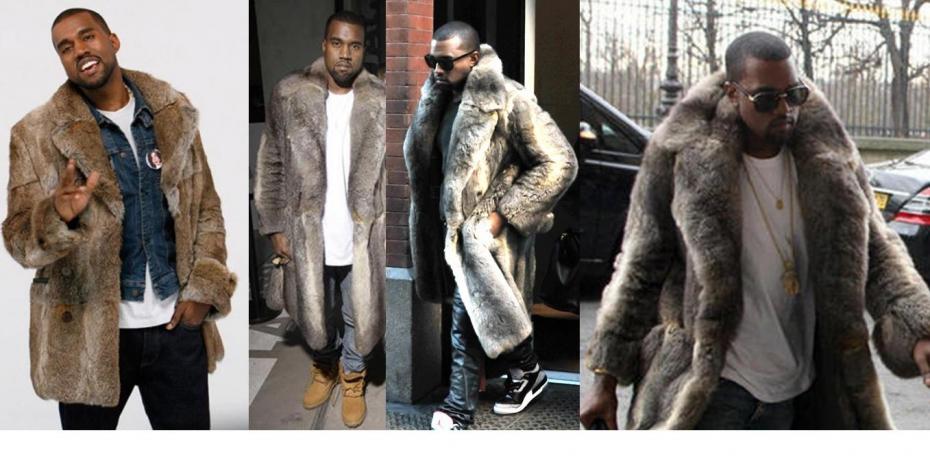 Fur represents luxury, sensuality and glamour to this Hollywood couple. Regardless of the price, Kim and Kanye do not hesitate in buying the most prestigious fur, with Kim seeming to have a particular fondness for fox fur.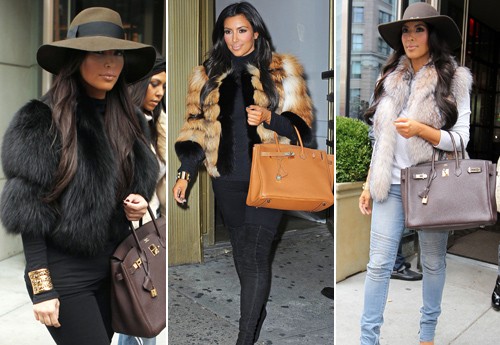 Kanye's new collection for Autumn 2014

After Louis Vuitton, Kanye has signed with A.P.C for the second Autumn/ Winter 2014/15 capsule collection, it is both an urban-chic and casual look. The majority of the items of clothing put forward by the rapper are simple in colour, maintaining the A.P.C policy.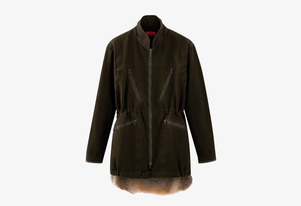 Military style Parka in cotton , with collar. Kanye West for A.P.C.


Found amongst this clothing collection are various items in fur, typical jackets that the rapper would wear are the bomber jacket with sheepskin collar and the parka with fox lining.

Like Kanye, you too can proudly wear fur through the purchase of unique and authentic items of clothing. Check out our article that gives practical advice for buying fur to help refine your choice.