Fur is not ready to be put away this winter ! For women who love to wear fur coats, gilets and jackets, here are our three tips for helping you to choose the right outfit to match your white fur !


Look number 1: White fur coat and a little black dress

The black dress remains a benchmark in fashion and can be your saviour for any occasion! Depending on your desire, choose a pleated or twirl black dress to go with your white fur coat.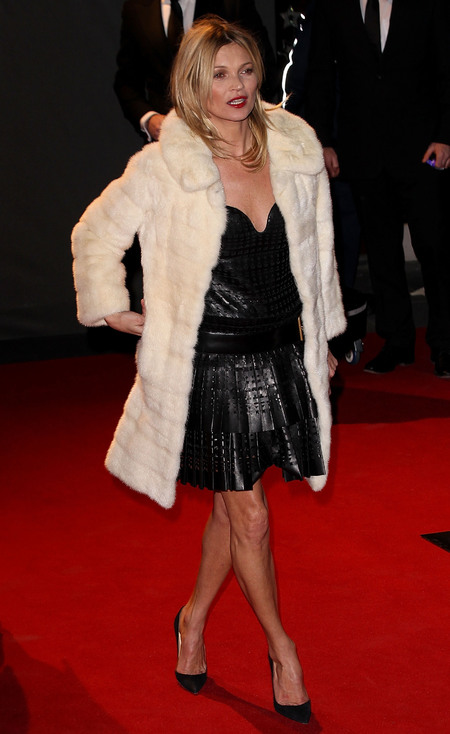 The white fur coat and black dress remains one of the most chic, timeless and glamorous looks. It is in fact the reason why the elite fashion company Chanel has never mixed its colours. To accentuate the elegant side of the outfit, go for black, heeled shoes.
Look number 2: White fur vest and slim-fit trousers

If you are more into the casual or laidback styles, go for a fur vest with slim-fit trousers.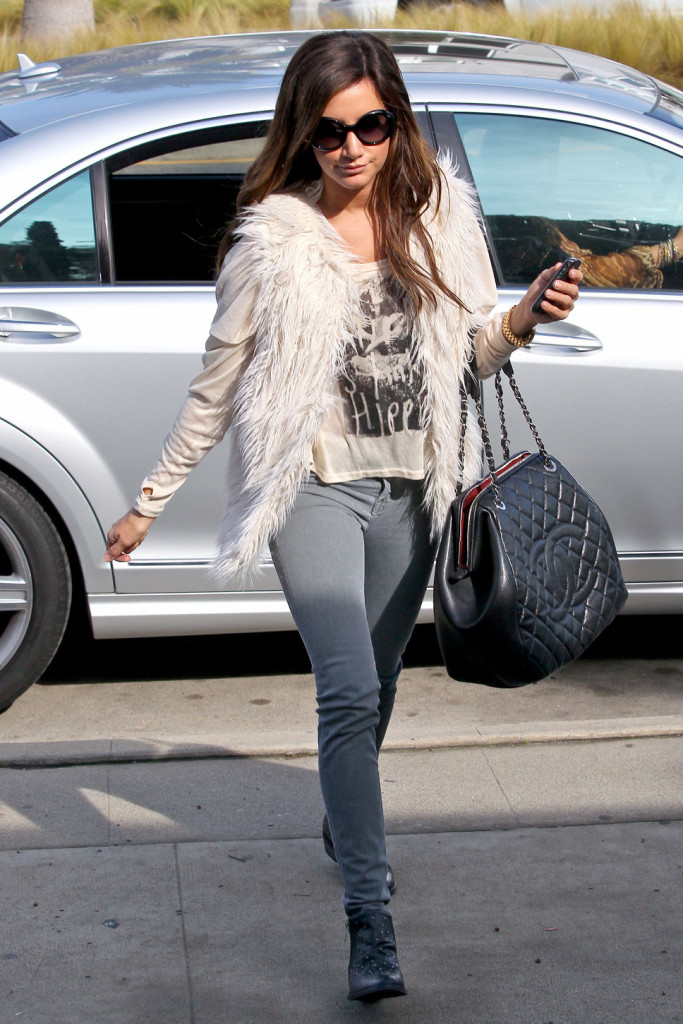 Recently, slim jeans have really come into fashion and help to break the "luxury" side of fur; if you are looking for a slightly smarter or slightly more feminine look, why not try some low-heeled boots!
Look number 3: White fur gilet and white trousers
This look requires minimal courage, yet when it is worn well it gives a certain allure and elegance.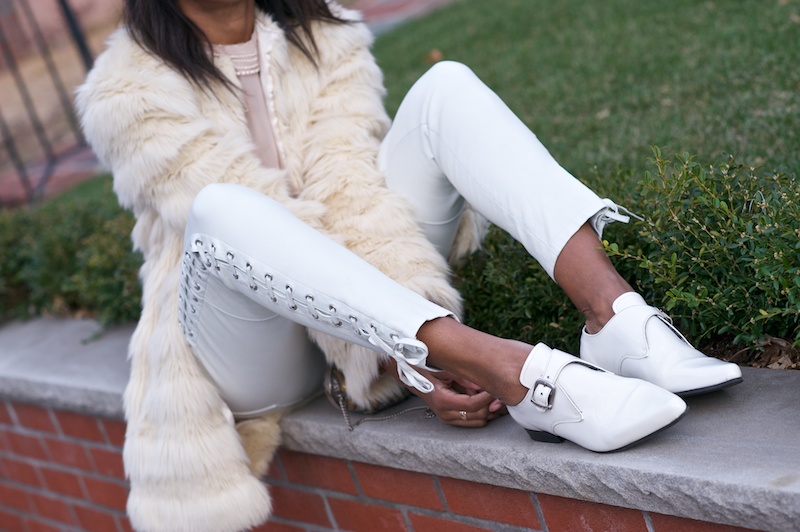 Try out the total white look: a white fur jacket or vest worn with white shoes and white trousers. If you prefer a little colour, go for dark colours such as a brown or cream jumper.

Are you looking to buy a white fur coat? Find a beautiful Artic Fox fur coat below, available to buy at Fourrure-Privee.