This winter the sixties style is back in fashion, playing with different colours and materials- a great opportunity to add a little "light" to your outfit. The right word is "balance," colour should be worn as either the main theme of your outfit or try just adding a touch of colour to maintain your chic and elegant side by wearing fur.


So, are you ready to introduce a little colour into your wardrobe this winter? Winter 2015 trends will be geared more towards powder pink, red, lemon yellow, orange, navy blue or burgundy.
The pop colour fur vest
Contrary to popular belief, natural fur can be found in colours, you can in fact find real fur in several colours such as red, yellow and even green.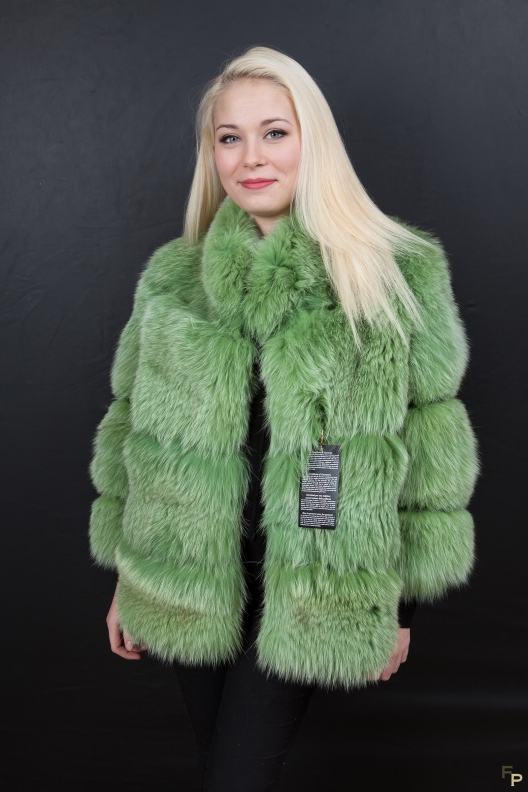 Saga Royal green Fox jacket


Fur is an emblematic material which represents elegance and class. When wearing a coloured fur vest, "Fourrure Privée" recommends minimising the colour scheme of the rest of your outfit; suggestions to accompany your coloured fur are light, dark and plain colours, plain dresses, leather shoes, silk shirts and faded jeans.
The bi-material handbag
A colourful bag is a fashionable touch which changes everything! Green, red and yellow bags had their time to shine this summer, for winter two-tone bags introduce themselves to your daily outfit.
"Courchevel" leather and brown Sheepskin Bag

At the office, whilst running, shopping or for a night out, your handbag will never go unnoticed. The two-tone material is particularly trendy this year- leather and fur reflecting the perfect combination- a leather and lambskin bag will go perfectly with your outfit.

Check out coats, jackets, vests and other gilets in coloured fur on the Fourrure Privée website, you will be sure to exude a refined and distinguished look whilst being protected from the cold.