Before the emergence of synthetic materials, fur was once the main garment for man, but at present, fur is still very apparent in the culture and traditions of some countries- notably Canada and Russia.


Fur in Canada
Canada is amongst the list of countries that experience very harsh winters with extremely cold temperatures which can drop as low as minus 30 degrees Celsius and below during the height of winter. It is mainly the extremities- fingers, ears, and nose- which are the most vulnerable as they are exposed to the cold; needless to say then that all of their clothes and accessories have been designed to withstand the intense cold.
To remedy this extreme coldness, thick and warm coats, fur earmuffs, mittens, woollen hats and winter boots have become a crucial part of the everyday lives of Canadians. Even though, in our more moderate climates, our winters do not reach these levels of extreme temperature, they still increasingly require us to wear clothes and accessories to fight off the cold.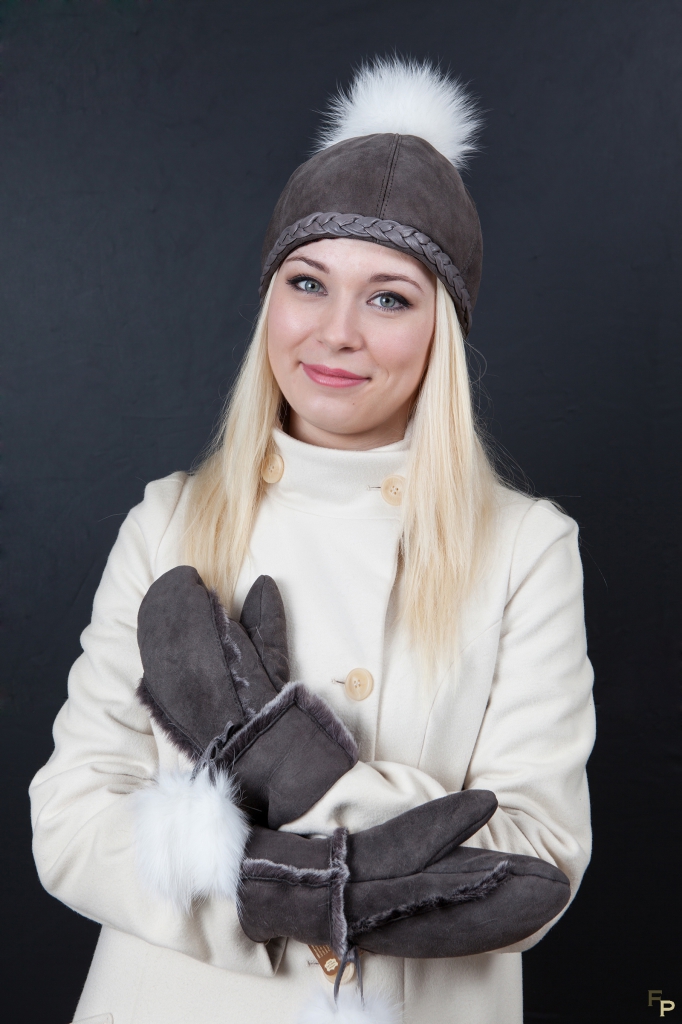 Grey lamb and white Fox Megève Mittens

 
Fur in Russia
Russian winters are equally well-known for being particularly cold, that is why the essential and traditional shapka fur hat, or "ouchanka" as it is also known, is turned to by men and women to protect their heads from the cold whilst also looking stylish; the beautiful rabbit fur shapka hat is available on the Fourrure-Privée website.
Rabbit fur Shapka
All types of fur are appreciated and used in Russia to keep out the cold, but traditionally the choice often turns to mink, sable or lynx. In fact, Russians are very partial to fur coats; the same can also be said for the sheepskin coat and jacket. The latter garments perfectly reflect the modern Russian, young and sporty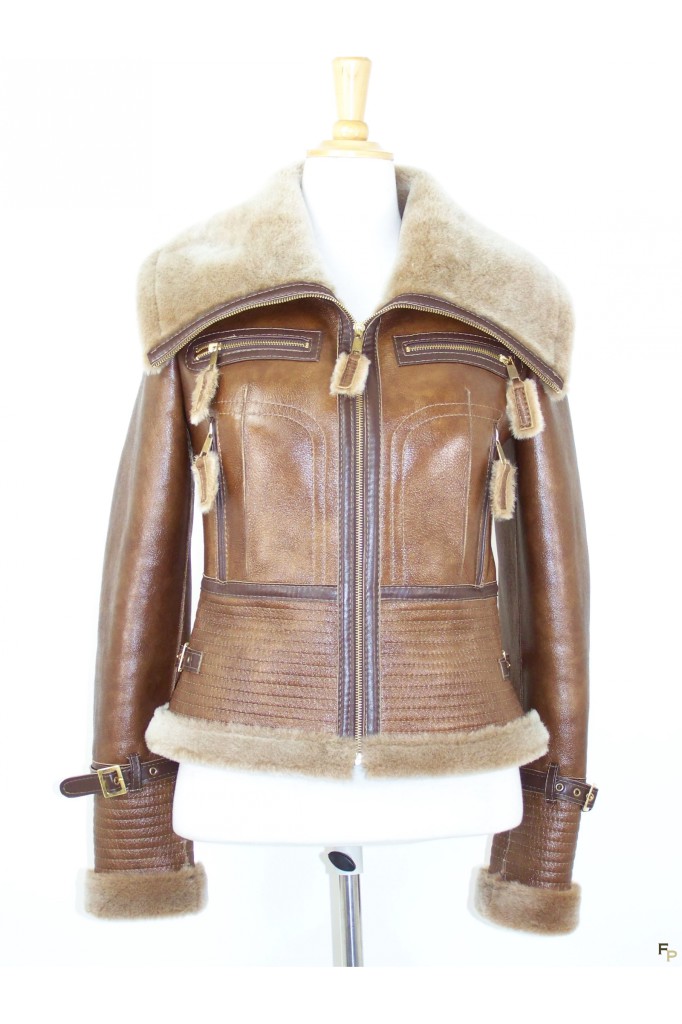 Woman returns lamb leather Bomber

Fur is also becoming more and more prevalent in France, either in the form of a fashionable addition to clothing such as vests, scarves or as full fur pelts, as fur is the true remedy against the cold. Nothing will replace the unique and indispensable fur coat.