Amongst the different, most well-known labels which co-exist in the world of fur, such as Saga Furs, NAFA, Kopenhagen Fur and so on, one of them holds a very special position- this is Blackglama, a legendary label…


A bit of background…
In 1968, an association comprising of a number of mink breeders in the United States, the GLMA (Great Lakes Mink Association), decided to specialise in the qualitative improvement of black mink in order to achieve the best quality in the world. In order to put promotion into place, the association decided to use a New York-based communications agency.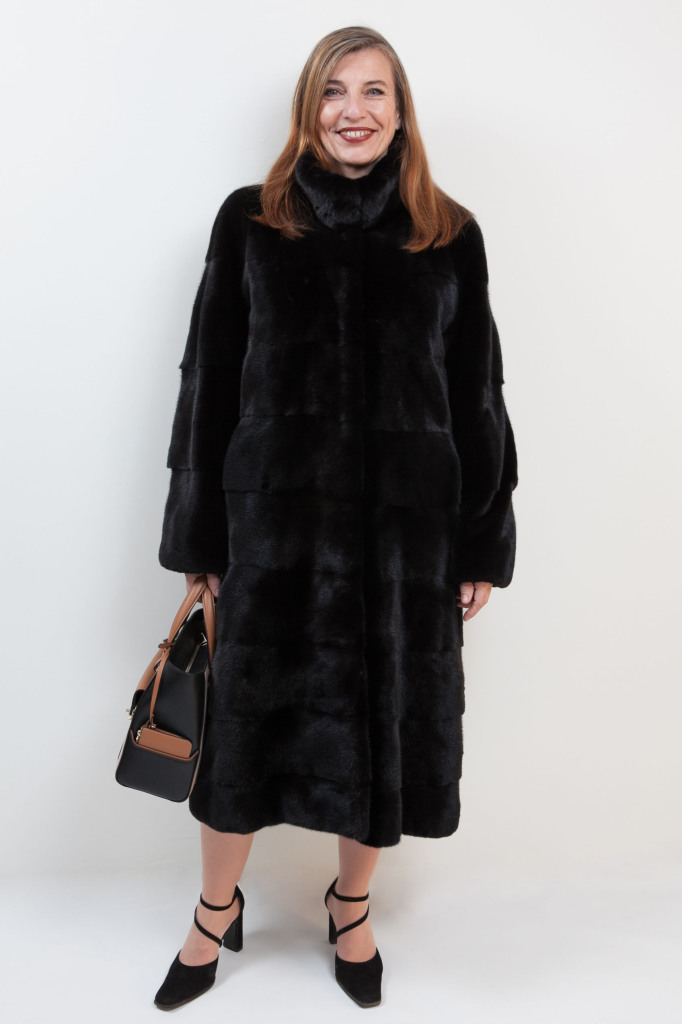 The director of this agency, Jane Trahey, came up with the name Blackglama and offered it to the association who accepted it. The legend was born…

The communication agency decided to launch a campaign based on a very simple marketing solution combine a celebrity of universal fame with a black mink coat and photograph them in black and white against a transparent grey background.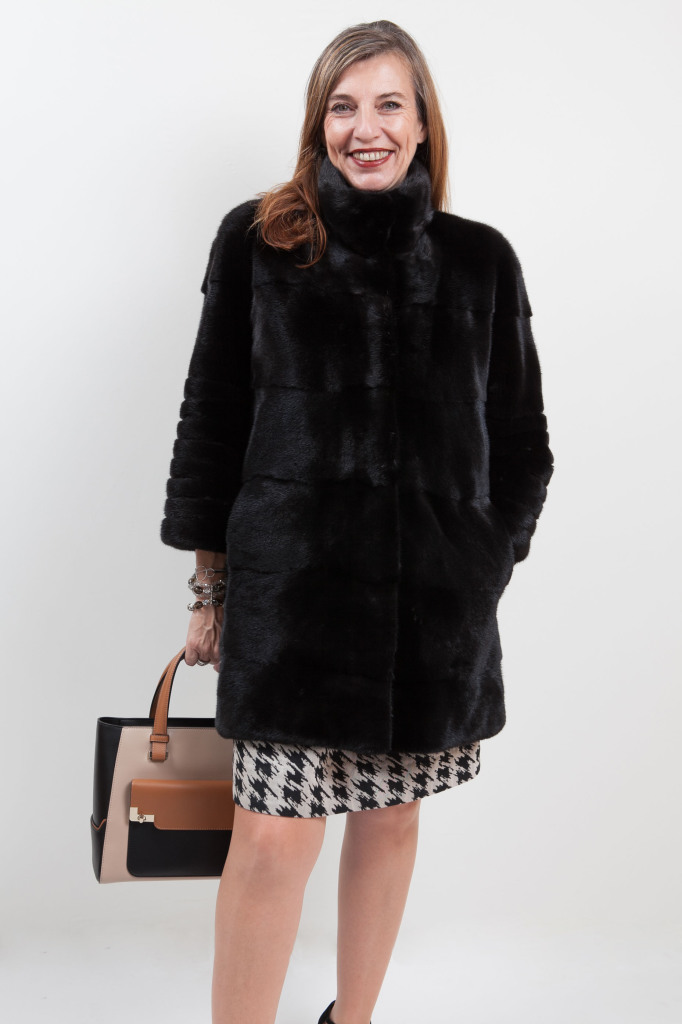 Thus, Bette Davis, Barbara Streisand and Catherine Deneuve became the muses of the label and like many others found themselves being photographed by the famous Richard Avedon. At the same time, the agency decided to create the famous slogan for Blackglama "What Becomes A Legend Most?"

The success was immediate and in less than two years Blackglama established itself in the world of fur as being the label related to the most beautiful black mink fur in the world. These publicity campaigns will be broadcast for over twenty-five years, up until 1994.
The evolution of Blackglama…

Since 2001, the ALC (American Legend Cooperative) decided to modernise the Blackglama label and used a new communications agency specialising in the fashion industry. The idea was very clear- to continue to associate Blackglama with universally recognised celebrities, such as Linda Evangelista,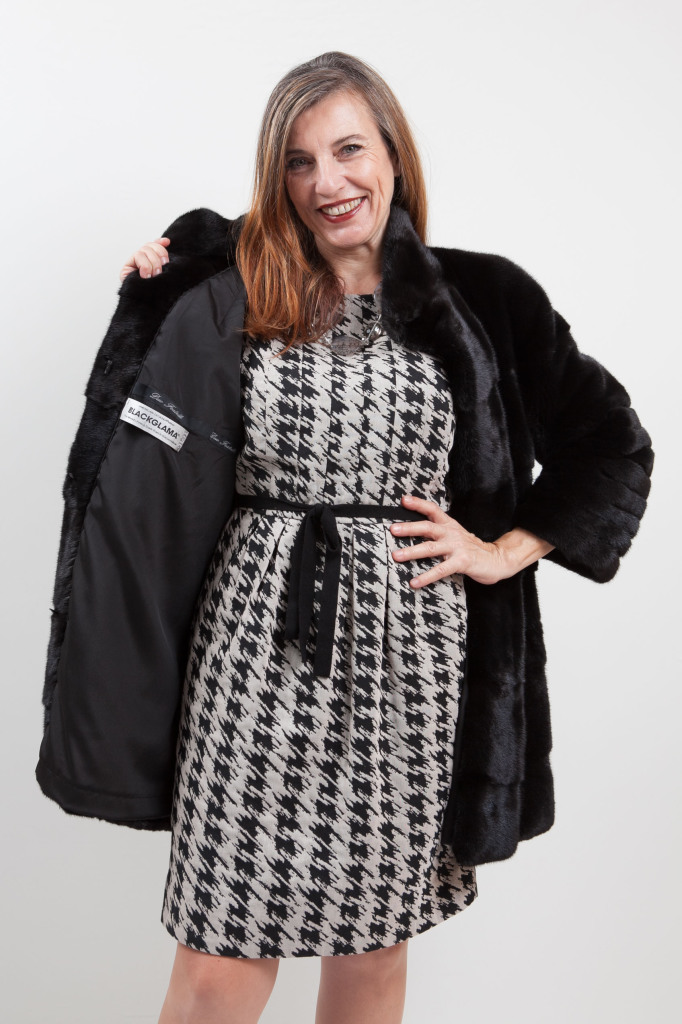 Cyndi Crawford, Elle Macpherson, Naomie Campbell and Janet Jackson. By having these celebrities wear different items of fur clothing, worn in different ways and colour etc, the versatility of products labelled Blackglama was shown.
The Blackglama Quality

Each mink pelt is chosen by hand and each product is labelled by hand; only two percent of the mink population in the world can claim the quality-based criteria set out to be labelled a Blackglama product.

The idea is very simple, Blackglama must offer the most beautiful mink in the world. The labels placed on these products affirm a high level of security in order to ensure their authenticity.

Therefore, it is easy to recognise a Blackglama mink by using an ultraviolet light over the surface of the label; a specific hologram will appear. Blackglama is also developing a range of mink in different colours, in addition of course to the famous black mink. Finally, certain derivative products such as perfumes etc, have also been seen since.