In this article discover the new mink fur coats on sale on our website. A mink coat which in addition to providing an elegant, sophisticated and timeless look, also provides great protection against the cold and remains the star of the fur market this year !


Top 1: The Long Mink Cowl-Neck Coat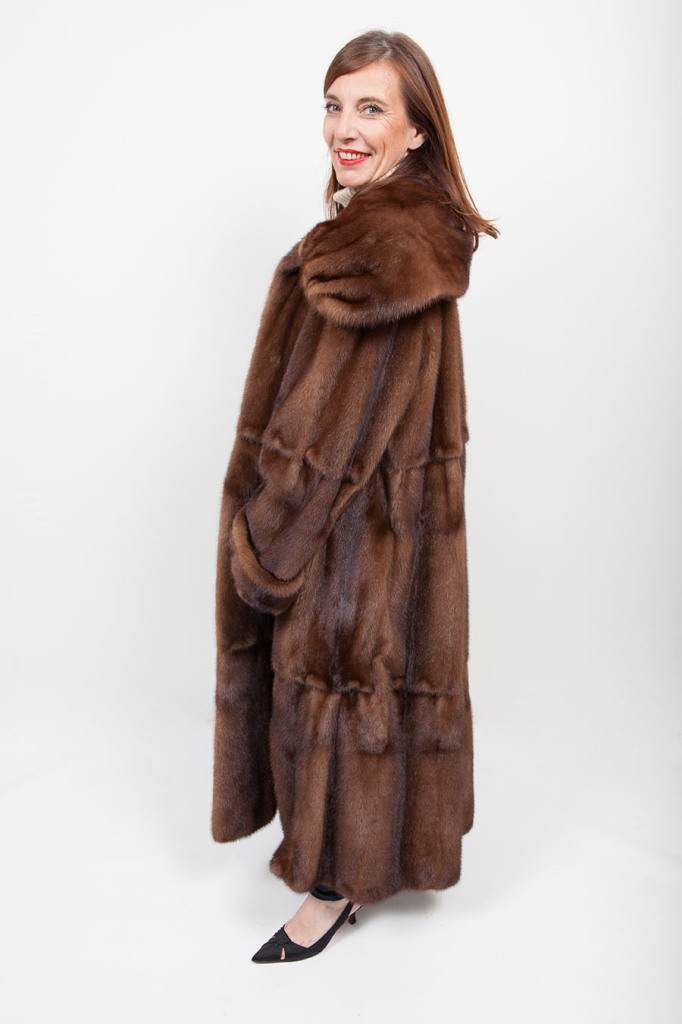 The long mink cowl-neck coat was made purely from female mink pelts; it is a fur which has a particularly light and silky feel. This piece is exceptional with its cowl-neck collar that gives depth, highlighting the brilliance of the mink.

You are free to wear the collar spread out or up in a ball! Finally, the quality of the pelts is Saga Furs labelled, which guarantees that you benefit from an item of perfect quality.
Top 2: The Long Mink Hooded Coat


The long mink hooded coat is beautiful with its slightly flared bottom; a timeless classic, this coat will protect you from the cold and all the harshness of winter with its splendid hood. This magnificent female mink pelt coat also carries the Saga Furs quality label.
Top 3: The Blackglama Long Black Mink Coat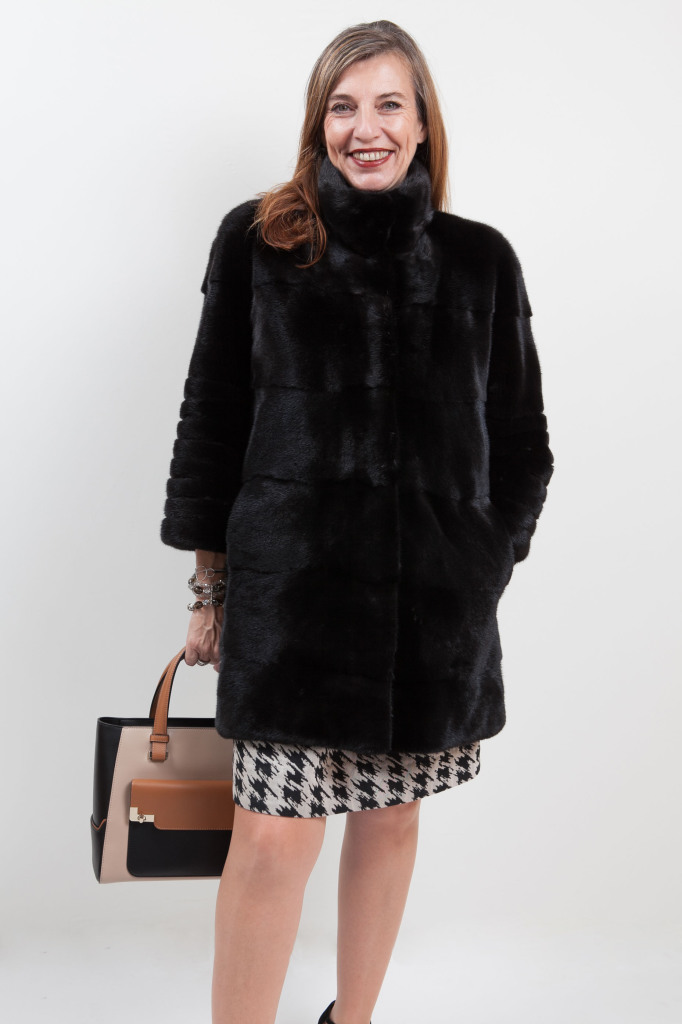 Blackglama, a label, a colour, a myth! The purest and deepest black; to have and wear a Blackglama is to possess one of the finest mink pelts in the world. Made with full fur pelts, this coat is a perfect and timeless success; both feminine and modern, this is the black coat to have in your wardrobe. The Blackglama label is very rigorous and benefits from a unique hologram with a listed number (see the article about this subject on our blog).
Top 4: The Long Pearl Mink Coat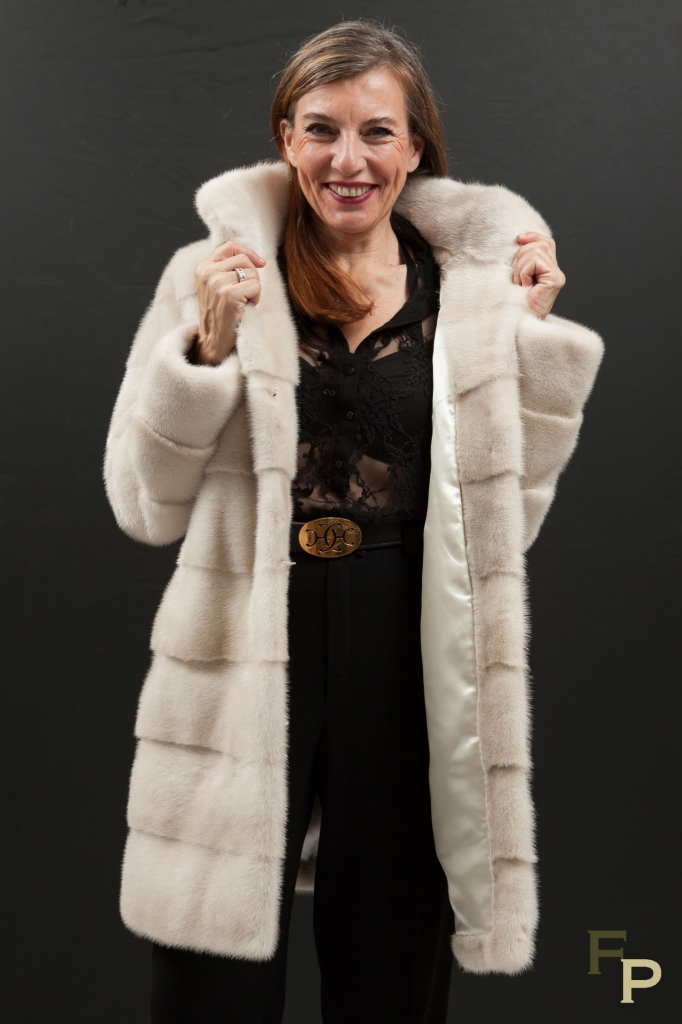 The long pearl mink coat is very feminine with its beautiful colour. With a very contemporary style, its look is sharp, feminine and elegant and offers optimal comfort. The coat features a high collar which will brush against your face; this is a real "must-have" from the latest winter collection 2014/2015. Furthermore, it benefits from the famous quality label of Kopenhagen Fur.


Top 5: Dark Brown Mink Coat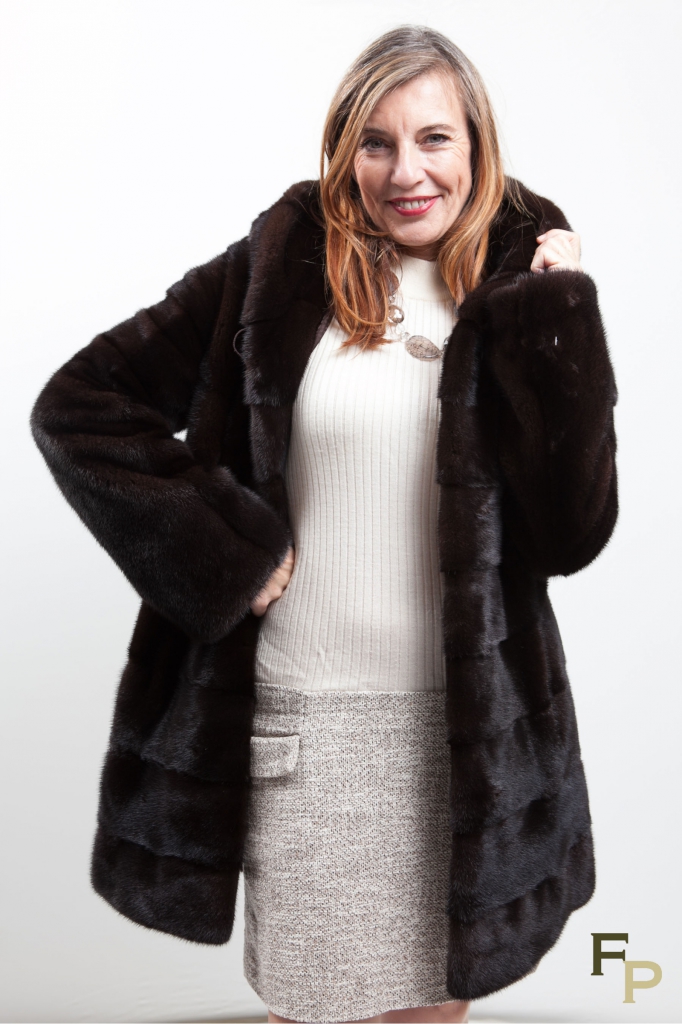 The dark brown mink coat offers an unusual style with its assembly being worked in stripes of full mink pelts. With regard to the shoulders and sleeves, this way of assembling the coat also highlights these areas. Finally, as a closure, there are three furrier hooks finalised by a stunning decorative button below the neck. This beautiful coat carries the Saga Furs quality label.

Do you wish to purchase a fur coat of exceptional quality and at an incredible rate? Discover all of our fur coats on the website by clicking on: http://www.fourrure-privee.com/en/coats-7