This winter fur is honoured in your home for its ambient cosiness! You may have already spotted our selection of throws, carpets and even fur cushions on our website, they are all sure to keep you warm ! Discover our top fur objects for your home, on sale on fourrure-privée.


Top 1: Rabbit throw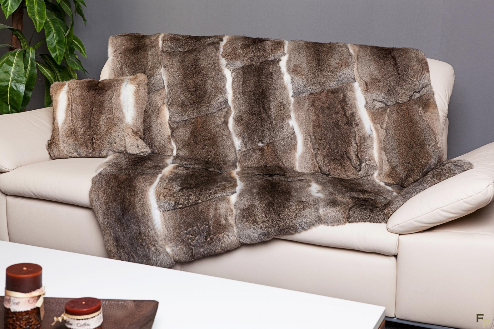 You will love to entangle yourself in extraordinarily soft and beautiful throws. A fur throw will perfectly adorn your bed or sofa and once on, you will not take it off; it will remind you of the cuddly toys from your childhood.
Top 2: Rabbit cushion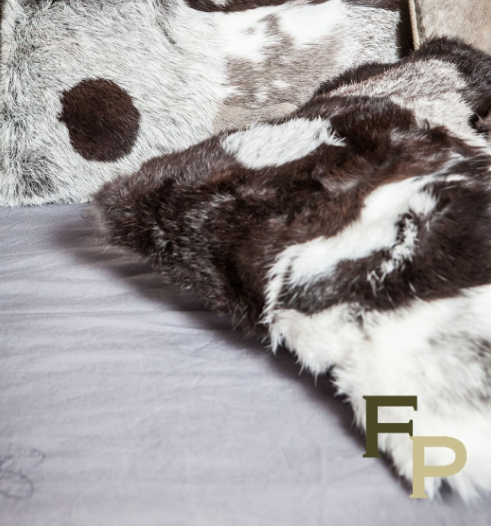 In your room or on the sofa, a fur cushion (for example in fox or rabbit) will provide a warm touch to your home. Fourrure-Privée has selected cosy cushions to suit all tastes for you to browse. You will love to sit down on your sofa and really benefit from a soft fur cushion, or simply to gaze upon on your bed especially if it is accompanied by a matching throw.
Top 3: Sheepskin Rug


Put an end to waking up to cold feet from walking on your tiles, the sheepskin rug combines business with pleasure. You will love climbing out of bed and placing your feet on your soft and pleasant sheepskin rug.

This guarantees you to wake up in a good mood! Its price is just as sweet as the material, and it is available in a multitude of colours to suit everyone's taste. It is difficult not to find happiness from it!
Top 4: Cow Ottoman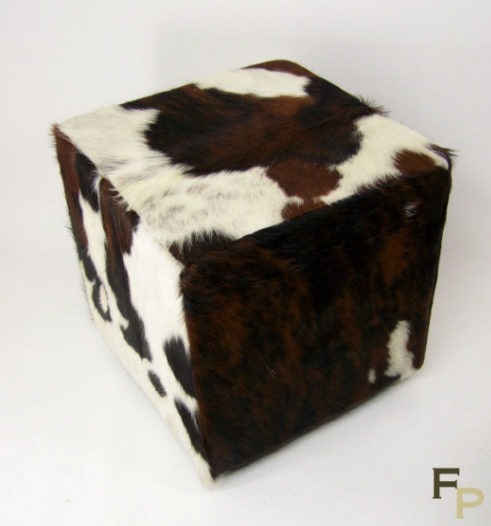 Put an end to the uncomfortable stool; opt for a cowhide Ottoman for a designer and original look. The cow Ottoman will perfectly adapt itself to your home with its natural and authentic aspects. With its side being only 45 centimetres long, the Ottoman remains discreet yet rapidly makes its mark at the heart of your living room.