If long fur coats are definitely a real defence against the cold, how can we balance elegance with well-being whilst still providing warmth ? Trying to find an item of clothing which keeps you warm and does not burden movement, well that is the purpose of the sleeveless fur jacket and fur waistcoat.


Fur coats and jackets were originally mainly worn in mountainous regions or in regions subject to significant temperature changes. Now though, fur has been more democratised and is seen as completely urban. Fur designers create jackets of all varieties from sporty and casual to elegant.

Each style is there to adhere to your exact desires, such as the fur jacket which comfortable, lightweight and pleasant to wear on a daily basis, which in addition protects you from the cold. The sleeveless fur jacket that best suits your style depending on its cut, collar, material and its colour still remains to be found.
Tips for wearing your sleeveless fur jacket
Casual chic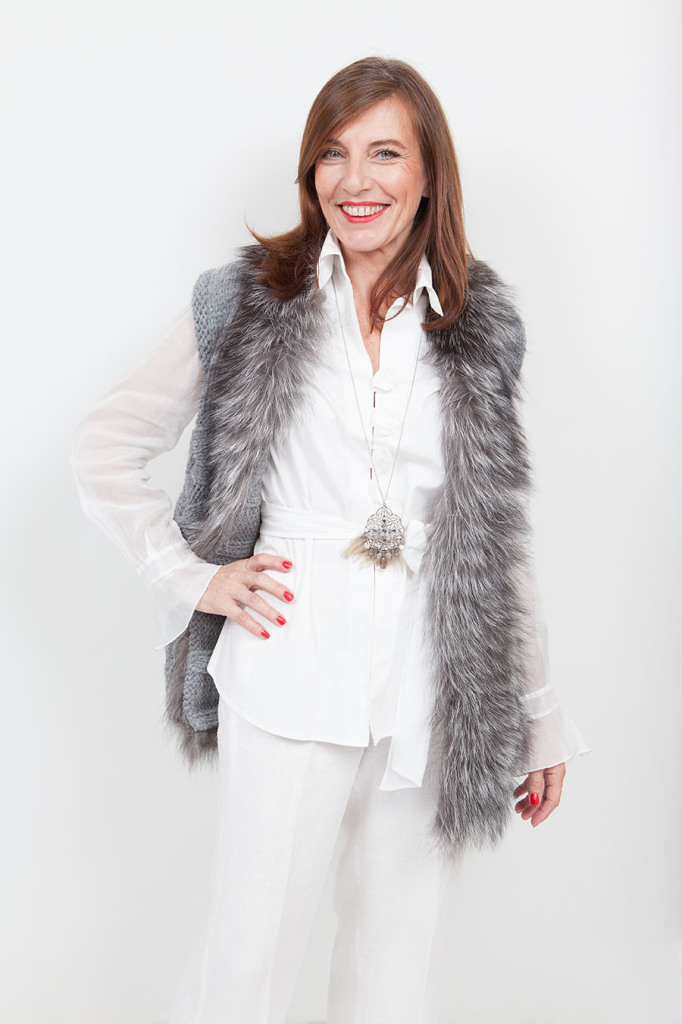 Opt for a wool and fox fur jacket; easy to put on whether it is over a blouse or a jumper and remains unobtrusive. Composed of high-quality materials, pure wool and strips of fox fur you will have a very distinguished feeling as you are not simply wearing a jacket, but an elegant mix of materials of excellent quality which you will not see on everyone. With this, you could wear boots, ankle boots or heels to add a subtle hint of femininity.
Working girl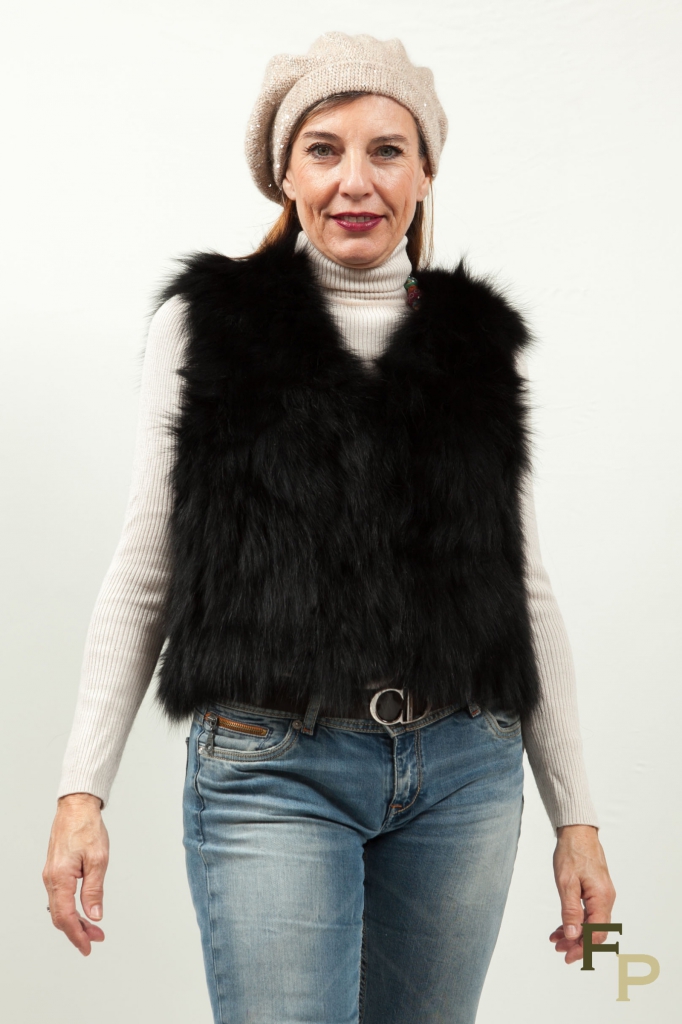 Sporty chic with skinny jeans and a blouse or woollen trousers and a beautiful cashmere turtleneck; opt for an unlined jacket of fox, leather or finn raccoon. It will suit every style, chic, rock, relaxed, and will bring a touch of glamour that will highlight your figure.

High heels for more of an imposing presence, or boots or pumps; this is the perfect jacket that will appeal to women both cautious and concerned about their appearance.
Modern and trendy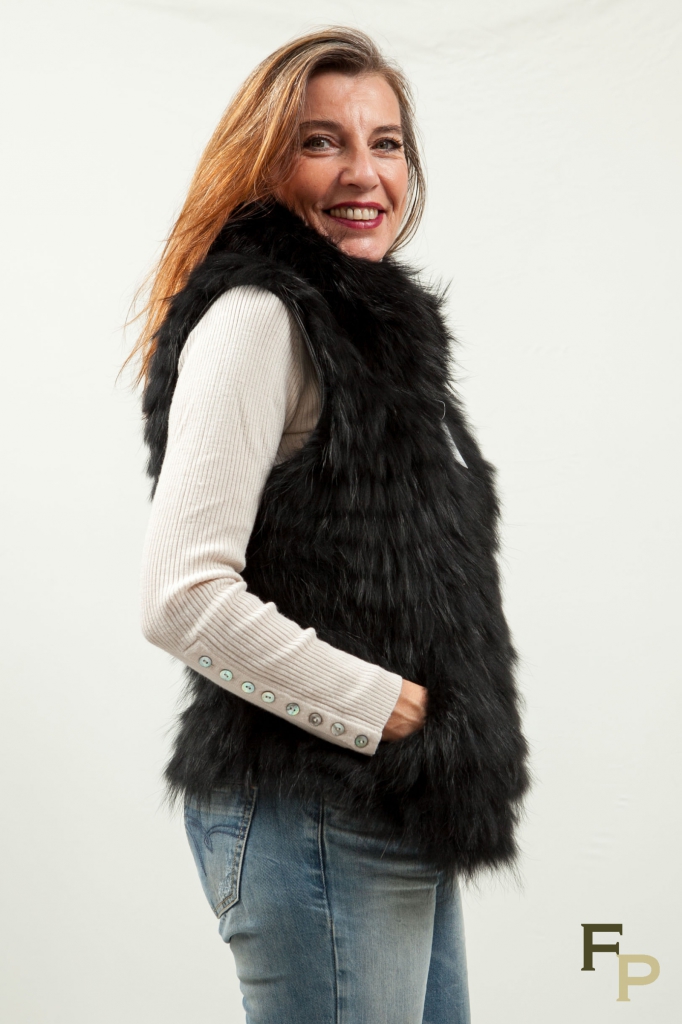 The sleeveless mink jacket is absolutely chic; it is completely modern, trendy and incredibly chic. With chevrons or full pelts, it comes in every colour and every style.

Do not hesitate to play with colour to add an additional hint of chic. It is the item of clothing to have in your wardrobe as it will not go out of style.

Finally, its great advantage is that it allows you to maintain that "fatal" look whether there is rain or snow because it is worn underneath a coat or jacket, so once this overcoat or jacket is taken off you will look divine for the rest of the day.

With your jacket, also think of accessorising, such as a pure wool hat, Rex Rabbit hand-warmers or even bags and wallets.