Rule number 1 of winter- do not catch a cold. To protect yourself from the cold, discover our top favourites of "low price" fur which are very beautiful items made in the traditional way in Europe using materials of the highest quality. You will find all of these items on sale in our online store- take advantage of our promotions on certain items to really benefit from our unbeatable prices.


Black lamb and fox mittens
During winter our hands are subjected to severe tests from the cold. The result? We risk them drying out or freezing! Fortunately, a solution exists- beautiful black lamb and fox mittens.
http://www.fourrure-privee.com/en/gloves-bags-13

Available for only €59 on our online store, these mittens are very easy to put on and assure you an effective protection against the cold for soft hands. Alternatively, you can opt for a connecting sleeve or hand-warmer in rabbit or artic fox fur.
The fox fur and woollen pompom hat
You will love bundling up in this fluffy hat in pure wool with fully lined fleece which works for kids just as well as for parents.

Discover these hats with fur pompoms, available in black, white, off-white, beige, brown and grey; it is the little touches that provide a sense of originality to your outfit and that are always nice to wear when it is cold outside.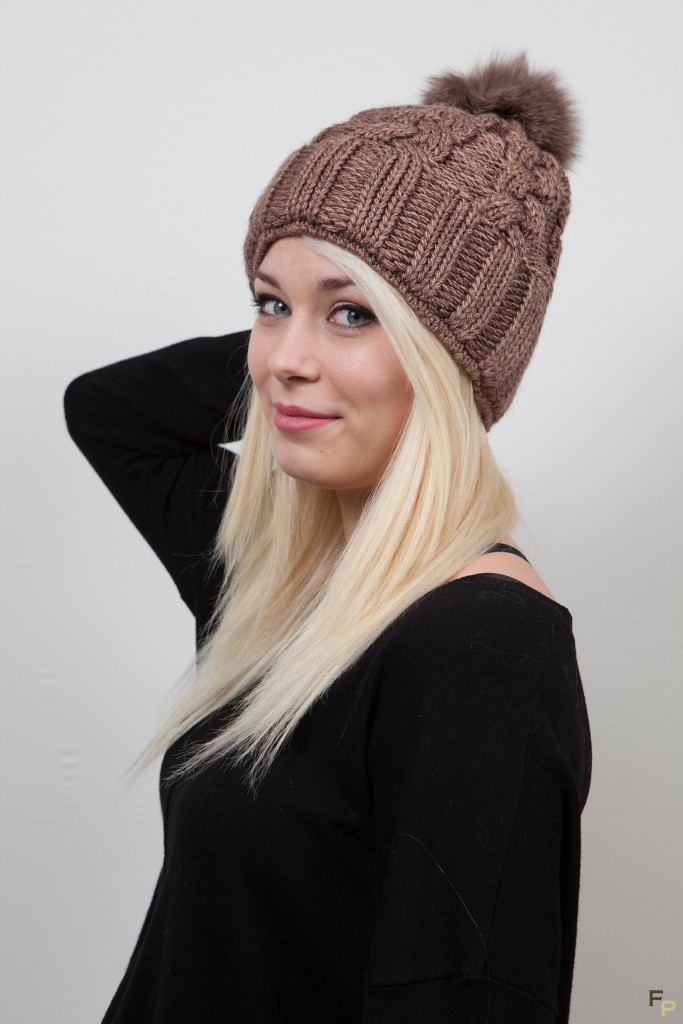 http://www.fourrure-privee.com/en/headwear-12
In our online store you can buy a woollen hat with a fox fur pompom from just €68.
Fur and leather fringe bag

To complete our section of products in cheaper fur, we veer away from our cold protection aim- time then to present this chic and pretty bag!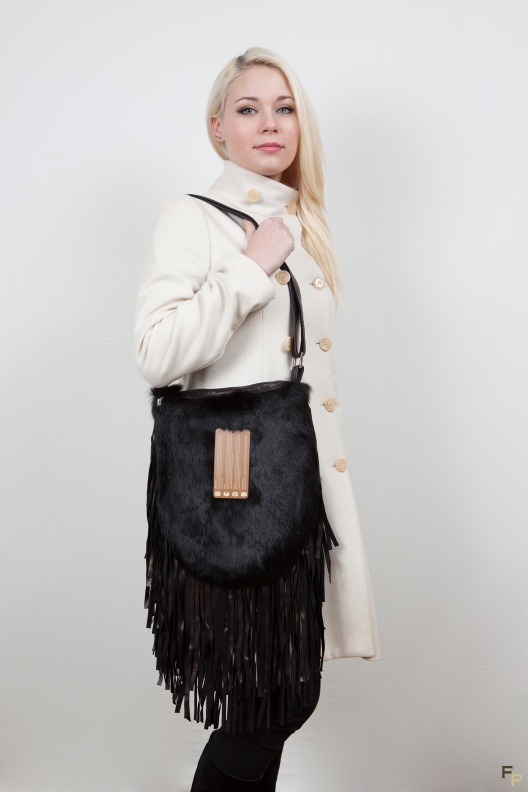 http://www.fourrure-privee.com/en/gloves-bags-13

This bag has long fringes and a leather face with a small zip pocket to hold your keys or mobile, it is very fashionable.

In our e-shop you can find it for €99 instead of €120, and is available in black or red. This fur bag fits perfectly in our "small budget" section along with previous items.