You have spotted a superb fur coat on the internet, but you are afraid to buy such an expensive item online- follow these tips so that you do not miss out on great opportunities!


The internet offers wonderful opportunities to buy items cheaper (sales and specialised sites like Fourrure Privée), but unlike in a shop you cannot go and try items on to ensure that they are perfect for you. Buying a fur coat on the internet can however be very easy if you follow a few tips…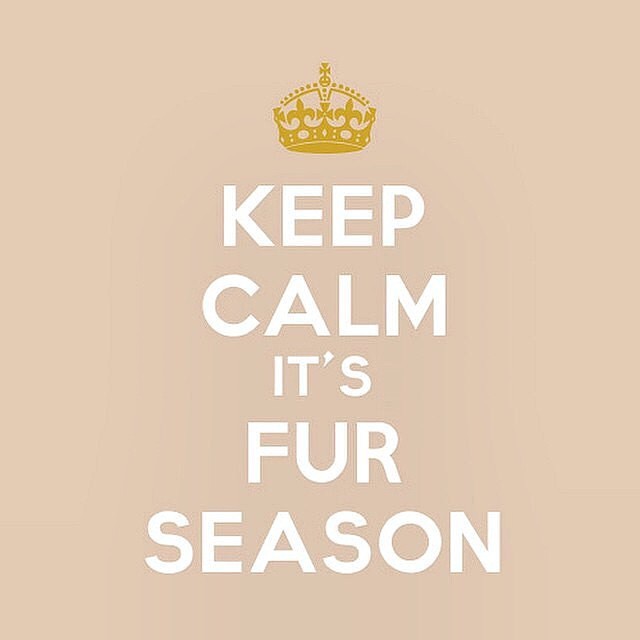 It is obvious that before you buy we must first advise you to find out about the site that you have selected. Go on the blogs and read the opinions of the site as well as those of independent sites, do not hesitate to call (a serious site will always have a customer service with a landline telephone number and a complete and identifiable address).

Do not hesitate to consult the Terms and Conditions of the site. Once reassured of this, look out for the following points:
1. The quality of the pelts

Only having pictures to present you with, reliable sites which sell beautiful new furs will always highlight the source of the pelts. For them, it is a guarantee of quality and value, and certainty for you to make a good purchase. Avoid sites offering pelts originating from China or which do not specify the source region. Also, opt for pelts from a major, renowned label (Saga Furs, Kopenhagen Fur, Blackgama, Nafa, etc).

Here you can view our articles which are dedicated to these labels. When you receive your fur it should display the proper identification of the label which you benefit from, or you should be able to know where the pelt originates from so that you can be sure that you are buying a beautiful fur coat which will retain its glow, softness and flexibility over time.

Importantly, if in doubt, do not buy… in addition, do not forget the mandatory presence of the certificate of authenticity stating the provenance, origin and quality of the pelt.
2. Returns

Reliable sites offer you the possibility of returning your item within 14 days of you receiving your purchase. This is an essential condition.
3. The size

That is it, your choice has been made. You have spotted your wonderful fur coat but have doubts about the correct size. Whilst size is a primary marker, sometimes a fur coat which is a size 38 could be suitable for a size 40, or a 38 to a 36, and this is something quite common.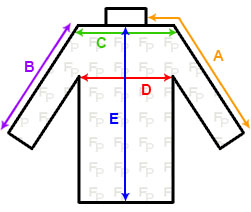 The form of flared coats in a size 38/40 could be suitable for a size 40/42 provided that the build of the person is suitable.

Similarly, a sleeveless vest which is a size 38 could fit a 36. In essence, fur is a coat and can be worn with ease. It would not be becoming to wear a fur dress that fits close to the body (except specific models) if wearing a jumper underneath would not be possible.

That is to say that you need to be able to have movement whilst wearing it; it is always easier to touch up a rather long sleeve than the hem on trousers. You will be disappointed if you cannot close your jacket, therefore measurements must be given or at least you must be able to obtain them- this is crucial.

So, once you have seen these points, you can choose the fur you crave without restraint. Do not miss the opportunity because sometimes these products are unique!