The tanning method aims to bring about a flexible and light skin. Over time, it has evolved and is now the process is less aggressive and polluting than the leather tanning because it must preserve the hair. The treatment represents more than 10 stages: soaking, moorings, whirling, drying etc.
The tanners treat skins with alum potash before feeding with mineral oils, then, once softened and dried in the tread full of sawdust, the leather will be thinned.
After these stages, either the natural colour of the skin remains, of which there are many different colours including mahogany and scan-black.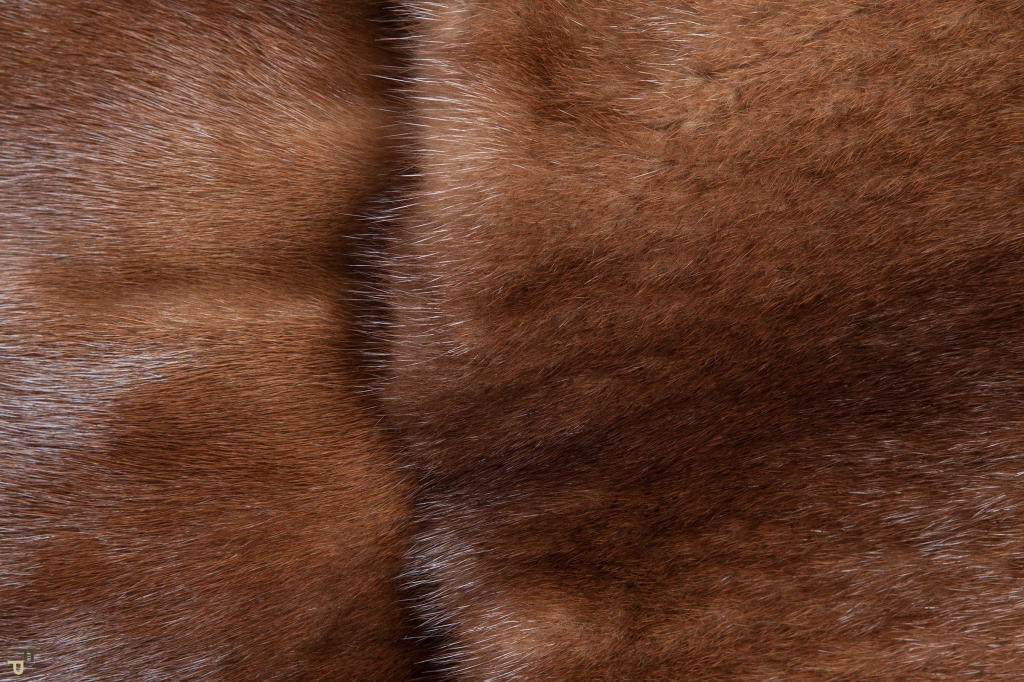 There are also those which are achieved through genetic crossing such as sapphire, silver blue, iris blue, pearl beige or palomino, and finally colours with central stops such as dark cross, silver cross, sapphire cross, down cross etc.; or there are the spotted skins like that of the jaguar; the pelt may also be dyed in dark colours or pastels etc.

For manufacturing purposes, it is possible to work the pelts with the length or natural hair; they can be de-bristled or shaved to provide an incomparable softness.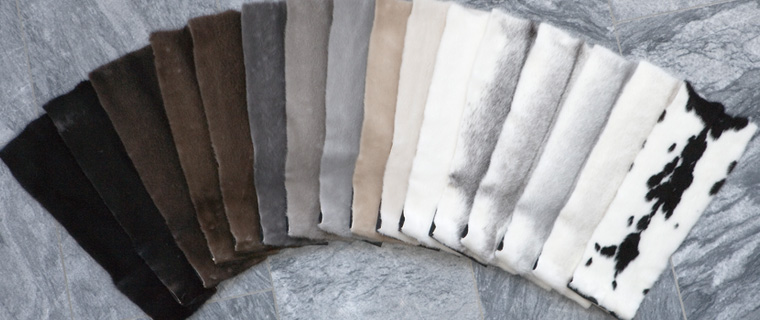 International Mink Breeding
Denmark is the largest producer of mink, with about 28% of world production. Other important producers are: China, the Netherlands, the Baltic countries and the United States.

Since 2000, markets have developed due to the demand of new countries as well as the growing purchasing power from countries such as Russia and China; this increased demand has led to the systematic increase in the price of mink.

That is why, even undergoing the increases in the market, fur from our website such as our Pearl Mink Coat or our Shaved Dark Brown Mink Jacket are new and high quality products (our skins are Origin Assured and labeled by Saga Furs, Kopenhagen Fur, Blackglama or Nafa) which are presented at much lower than market rates.

To conclude, techniques have evolved but remain substantially unchanged since the dawn of time; work is always handmade; mink remains the most popular fur because it symbolises femininity while being ultra-resistant, protecting you very well the cold throughout time.