Throughout time fur has always incited enthusiasm; fur is synonymous with luxury and glamour and has long been a mark of nobility for women. These days, mink fur is also embedding itself into the wardrobes of men.


Classic and timeless, mink fur was made popular in the '40s and continues to seduce people to this day. But do we really know why this material is so appreciated?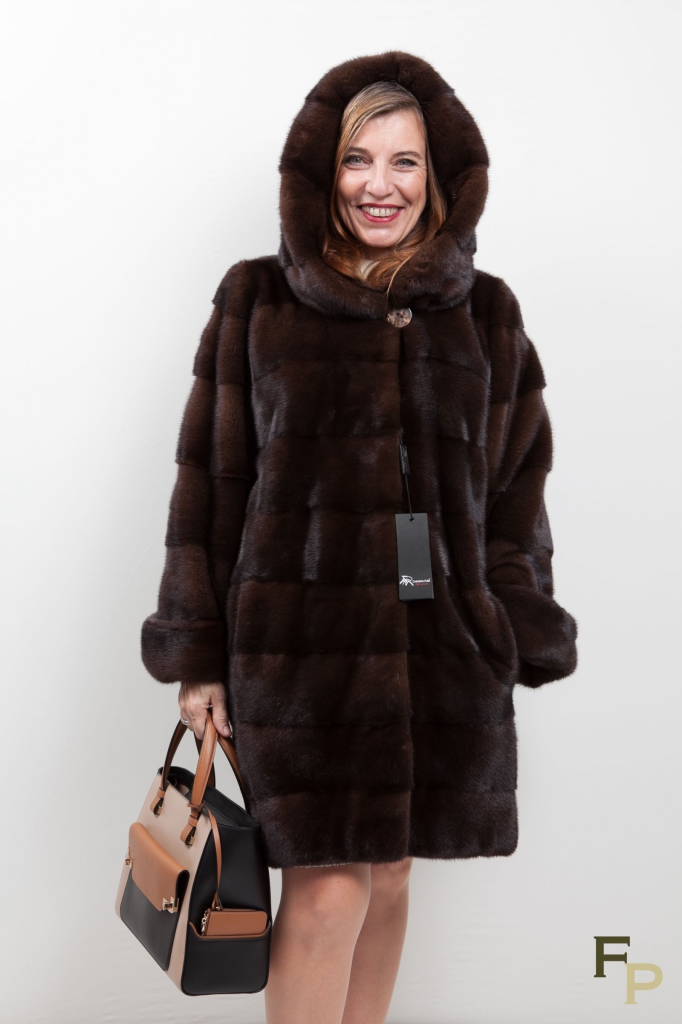 From a distance you can recognise mink fur by its unique hue; though typically a shade of brown, caramel brown or very dark brown, you can find all different shades of mink. Fur is flattened and down is very soft to touch. You can rely on mink to be very resistant; well maintained mink fur will easily stand the test of time.
Different kinds of mink fur
It may be that no two mink pelts have the same texture or the same softness to touch. Female mink pelts are small, light and soft so when wearing a mink coat you really can appreciate the lightness and comfort it provides. Male mink pelts have now reached a quality that rivals the fineness, lightness and overall quality of female mink.


A guide to buying mink fur
Are you ready for a magnificent mink fur coat that is sure to make you happy? Knowing the difference between the length of the bristles and the down is a very important factor in making your choice. The bristles should only exceed the length of the down by a small length.

This detail is important since it produces a velvet effect which is pleasant to the touch and to the eye. Moreover, the down must be sufficient enough to maintain the bristles in a vertical position.

If you decide to buy mink fur, ensure that the fur is soft whichever way you touch it. Check the lining to ensure the condition of the pelt and have a look at the manufacturer's label. Finally, opt for a fur which has a manufacturer's label (Saga Furs, Kopenhagen Fur, NAFA, Blackgama), this label is the sign that guarantees the quality of your fur.