Lots of variety of rabbit fur exists and is used by furriers (rex, long-hair, angora, etc…) But one of them is exceptional, they are the outcome of research and what's more they are French - Orylag whose softness and finesse are unanimously recognised.


Where does it come from ?

Orylag is above all the result of a long research project carried out since 1979 in France by INRA (National Institute of Agriculture). It was in 1989 that the brand was trademarked. This new race continued to be the object of constant study, aiming to improve, and lead by INRA Toulouse, then INRA Poitou-Charente. This genetic evolution allowed an authentic origin by the name of "oryctolagus cuniculus orylag" to be established.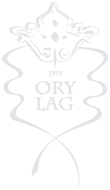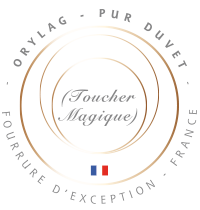 Orylag is exclusively produced by the farming cooperative of orylag (CEO), based in Surgères in Charente-Maritime. It is a high quality product, used more for its body (under the protected designation of Poitou rabbit) than for its marvellous fur (Orylag).

To obtain this rare and limited product, the farming of Orylag is subjected to numerous constraints. The product is only made by some farmers- 15 in total in 2015, and is divided in the following manner: 2 in Deux-Sèvres and 13 in Charente-Maritime. It is in fact an exceptional, expensive and sought after product, therefore a top of a range product.
Why is there such a soft feel ?

Orylag is the result of a genetic mutation of the rex rabbit. Researchers are managing to make a sort that only possesses a fluffy down. This fluff is made of the finest hairs, so that this fur is of an incredible and velvety softness. It takes 17 weeks for the final commercialisation of this fur to be ready and it needs no less than 150 different operations, made by hand for the most part.





The attention paid to this product throughout its maturity offer a quality of leather equal to that of mink and the fur is equivalent to that of chinchilla. There are two base colours, a shade of brown called "castor" and a mottled grey called "chinchilla" which are added together to make "ash".





Scientific research is moving towards obtaining a perfect fur and leather. The innovations and constant work on it have made an exceptional fur, which has succeeded in integrating, over the course of years, the very small group of luxury furs.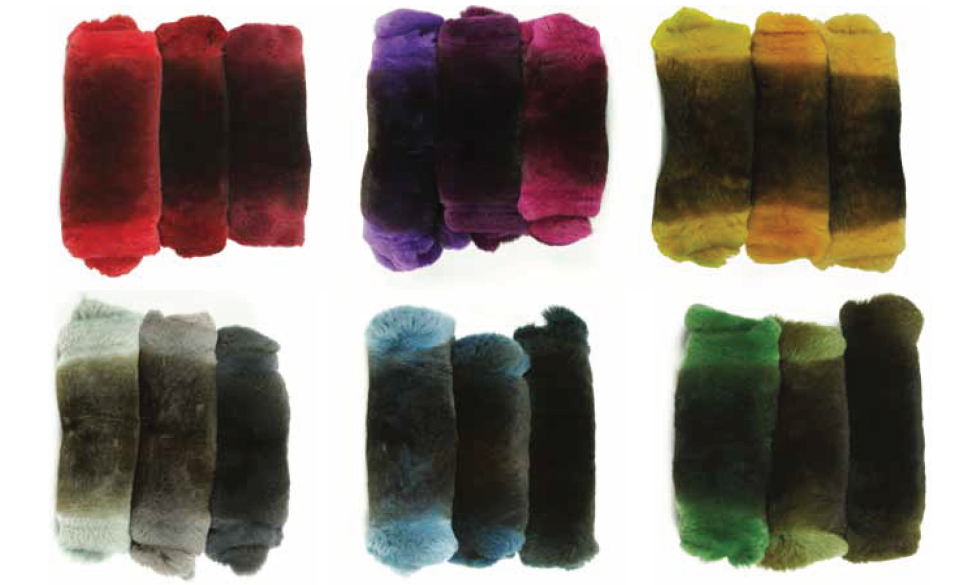 Now, dyed and worked on, Orylag is used by the big fashion houses (Fendi, Dior, Galliano) and by the biggest stylists.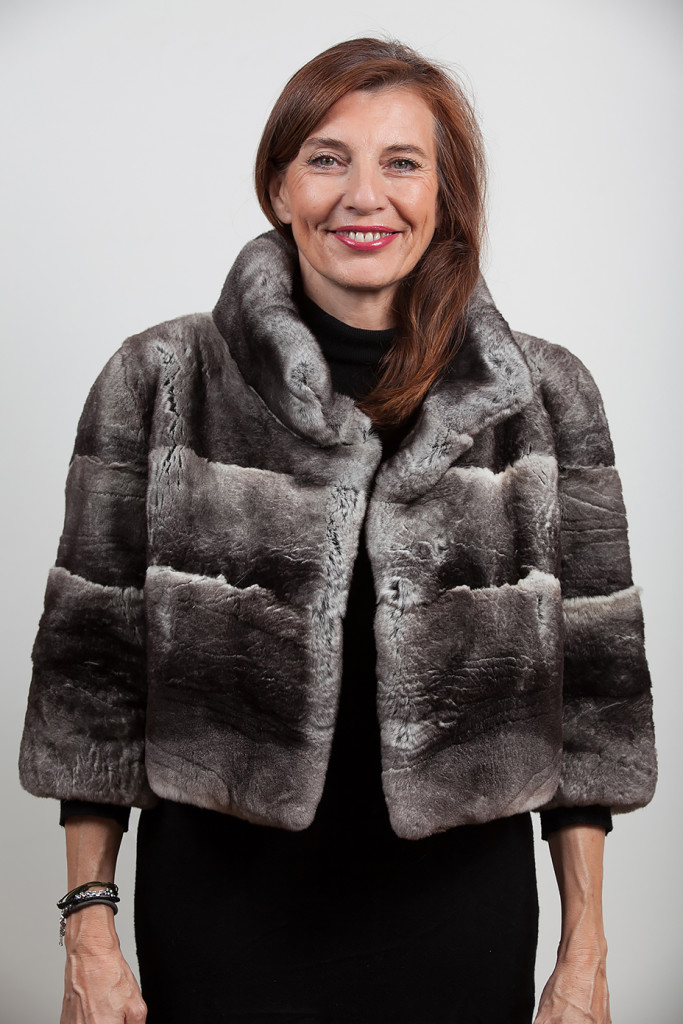 Just like other top of the range furs, stylists are calling on research to develop working techniques in order to highlight the finesse of the fluff and its magnificent consistency.



Orylag is used in tailoring for the creation of coats, jackets, waistcoats, but equally in leather goods (bags and handbags), as well as accessories (collars, scarves, wristbands) and finally in decoration (rugs, cushions.) Top names in designer fashion are now using it in their creations.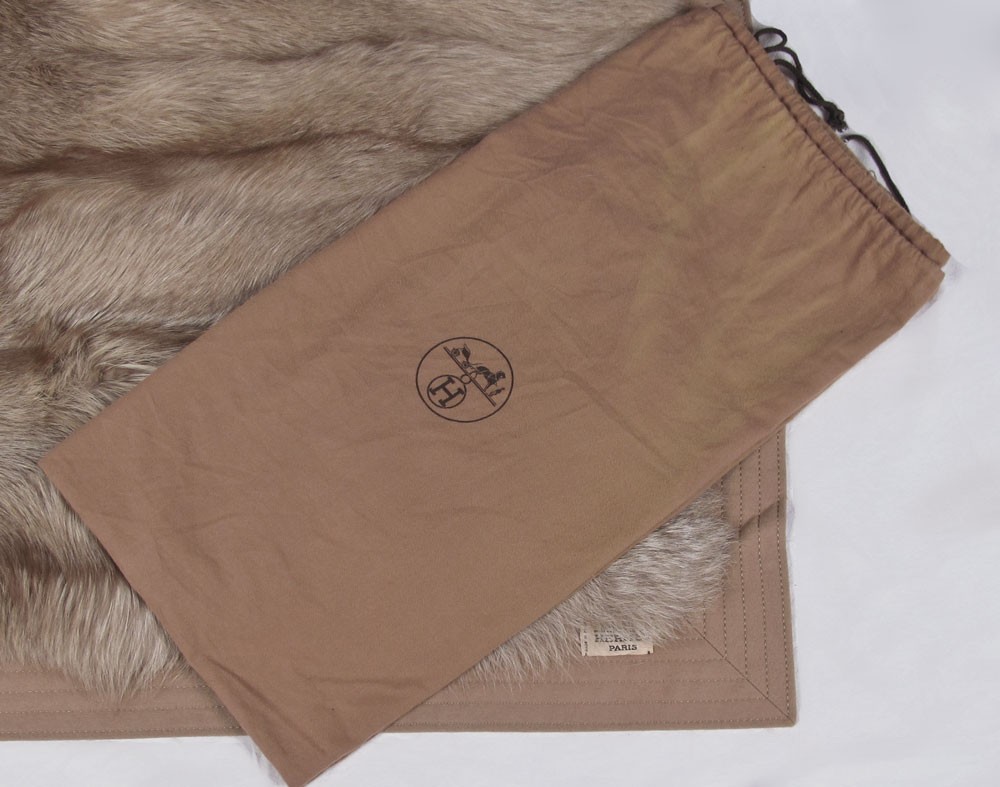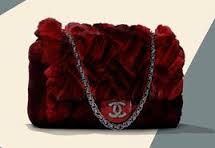 France has achieved a genetic feat in creating this magnificent fur. We often compare it to chinchilla because of its colour and incomparable softness but the comparison stops there. In effect, each fur possesses its own properties and characteristics, which results in its specific features and price. Orylag is now well known and it continues to appeal to fur lovers more and more each day.