Autumn is here. With autumn, the desire to please and pamper yourself is ever-present. What is softer than fur during these moments ! A little touch of this, a little touch of that, fur is here all winter. You'll find it in the accessories section in the form of woolly hats, charms, charm bags, key-rings, snoods, vests…Private-Furs will take you on a guided tour…
This winter, designers seemed very productive and you will be spoilt for choice. However certain items will be real "must have" vital accessories for your winter 2015/16 wardrobe!

Firstly, you will need to dress your bag…the watchword is given, the essential accessory for you this winter is the charm bag.

You'll wear it in the form of big and beautiful fox tail, or fox pompon, fox and raccoon, or in the form of little characters (such as the very famous Karlito created by Fendi).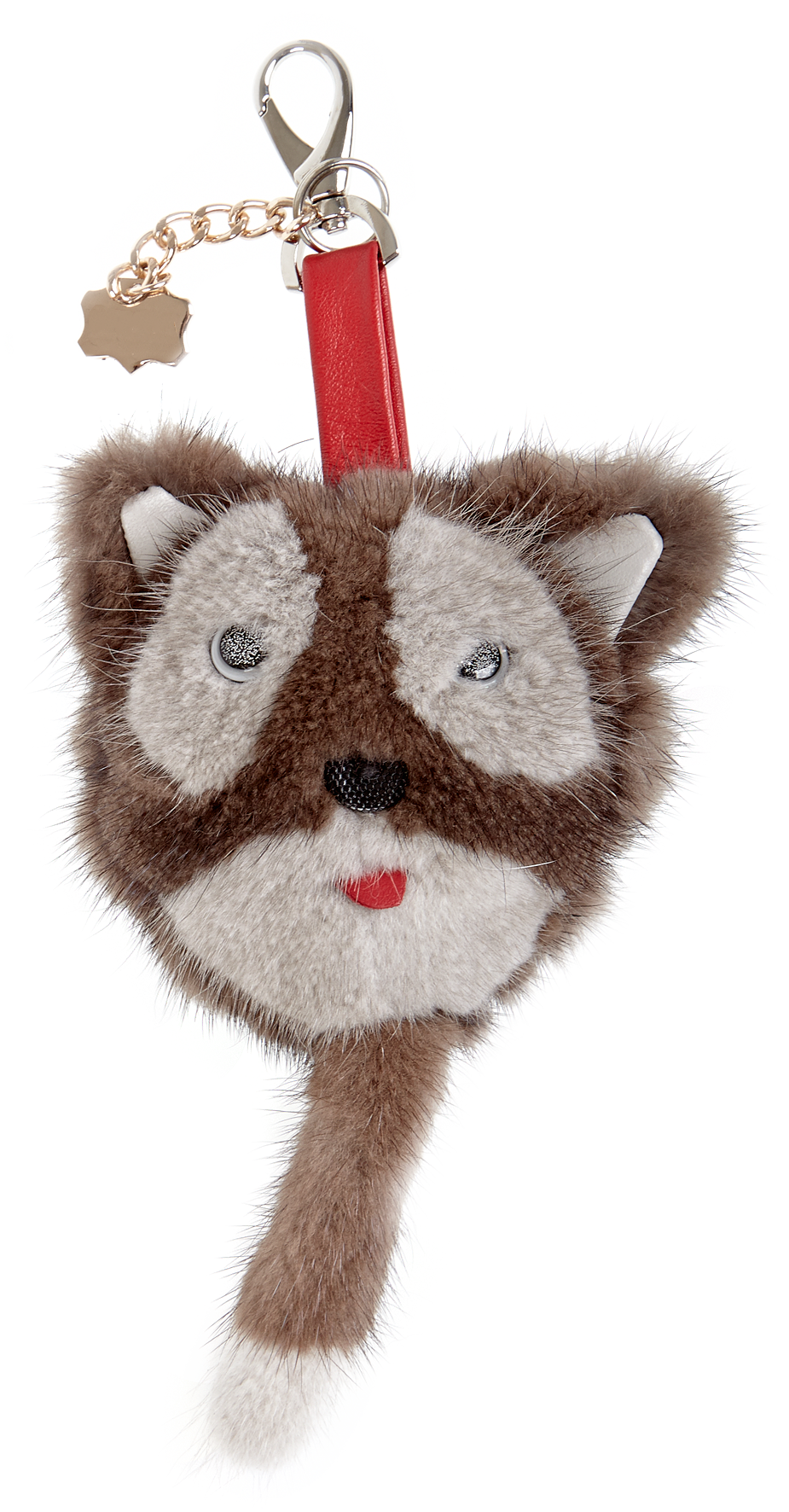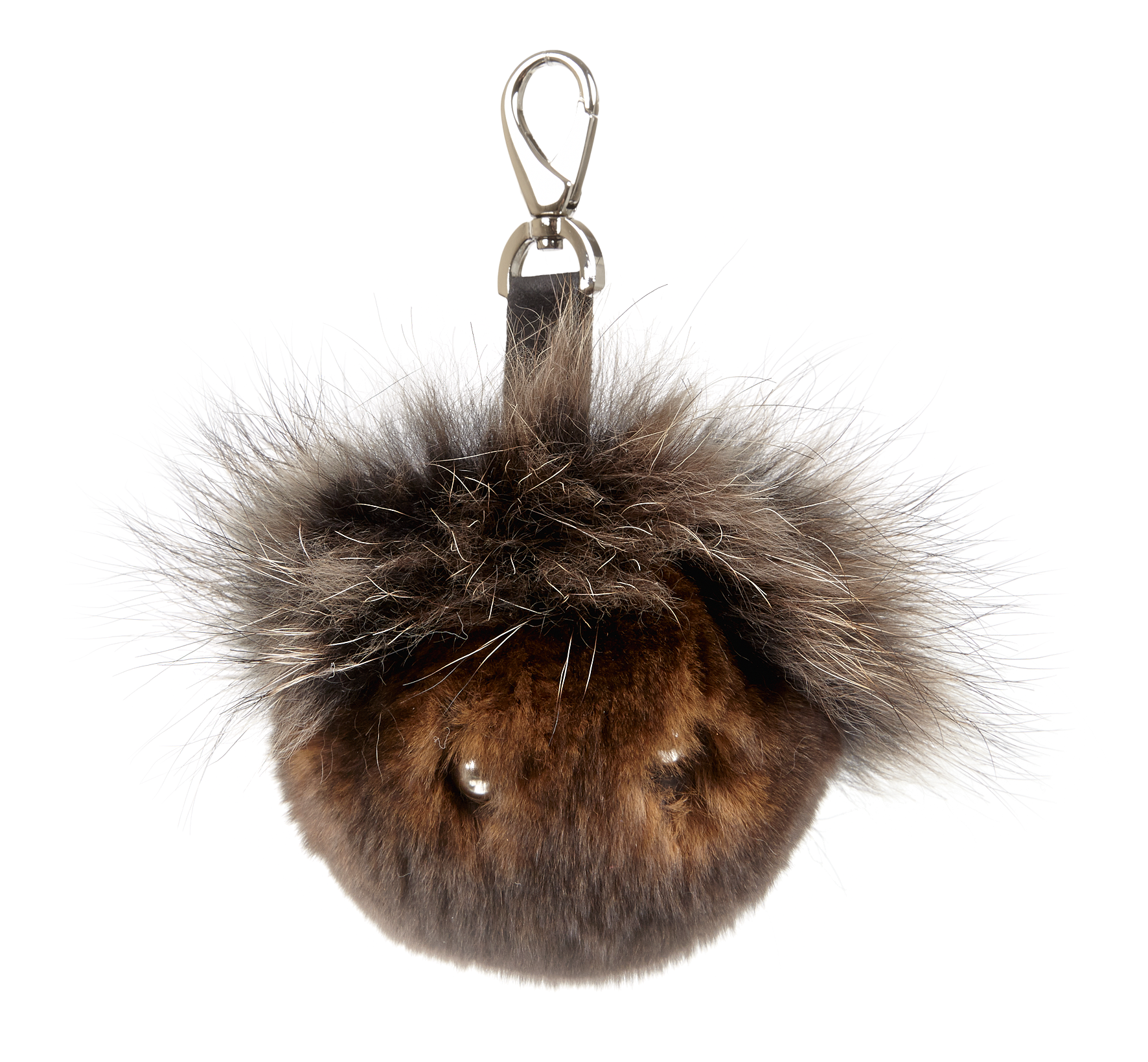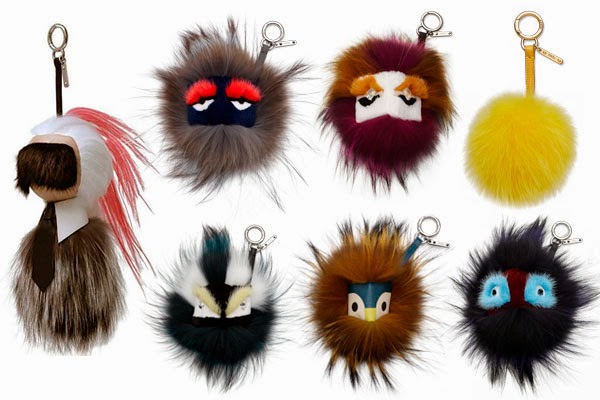 In winter 2015, your bag will be chic. According to your budget, you can choose rabbit, fox or mink. But be vigilant, as is always the case, quality has a price but also a weighty argument: the lifetime of your charm!

Next, you will no longer lose your keys…this winter you'll wear a more visible key ring. It will be made from fox, mink or raccoon…thanks to that, your keys won't get lost in your bag. You could even hang it as a charm and there you have it, the keys will be found in no time at all!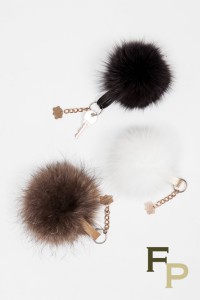 Stay warm! Wear woolen hats! Even if felt hats do still have some good days this winter, the must have is, without a doubt, the woolen hat. After having reigned supreme for a long time in the mountains, it's making its grand return in the city-dwelling universe. A single priority; it must be chic. Choose pure wool; in effect, the stitching will be warmer and more aesthetically pleasing. Pay attention though; must be hand washed.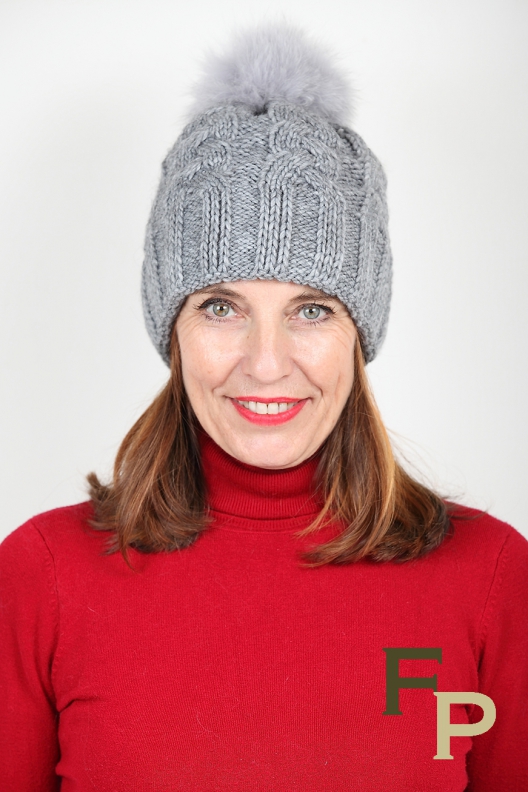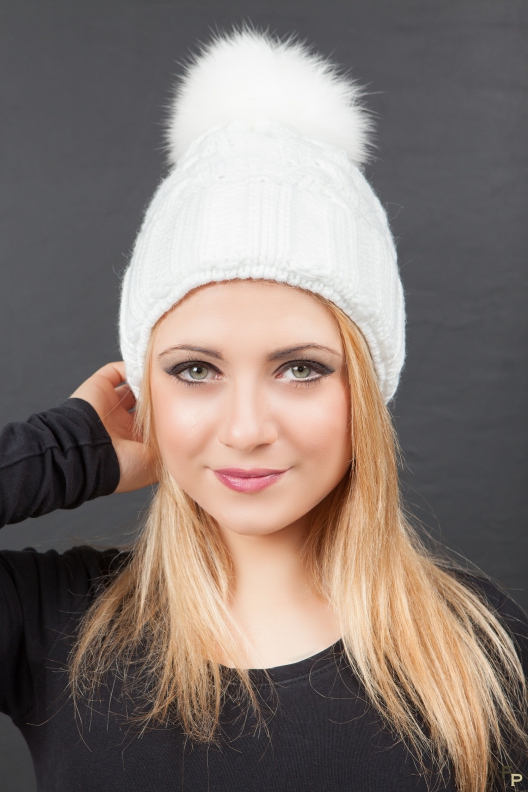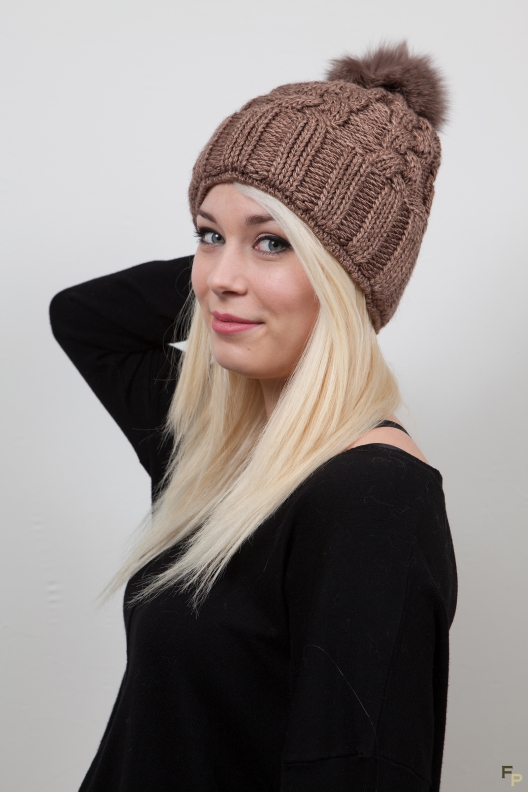 On top of your hat you choose from a beautiful raccoon or fox pompon. They are bigger and bulkier than mink pompons and really give a trendy mountainous style. You'll find them in every colour, fleece lined or unlined, the choice huge.

Don't forget to protect your neck! You've seen it happen in past years, but this winter, it has clearly replaced scarves. The snood is both a scarf and a collar, a sort of 2 in 1.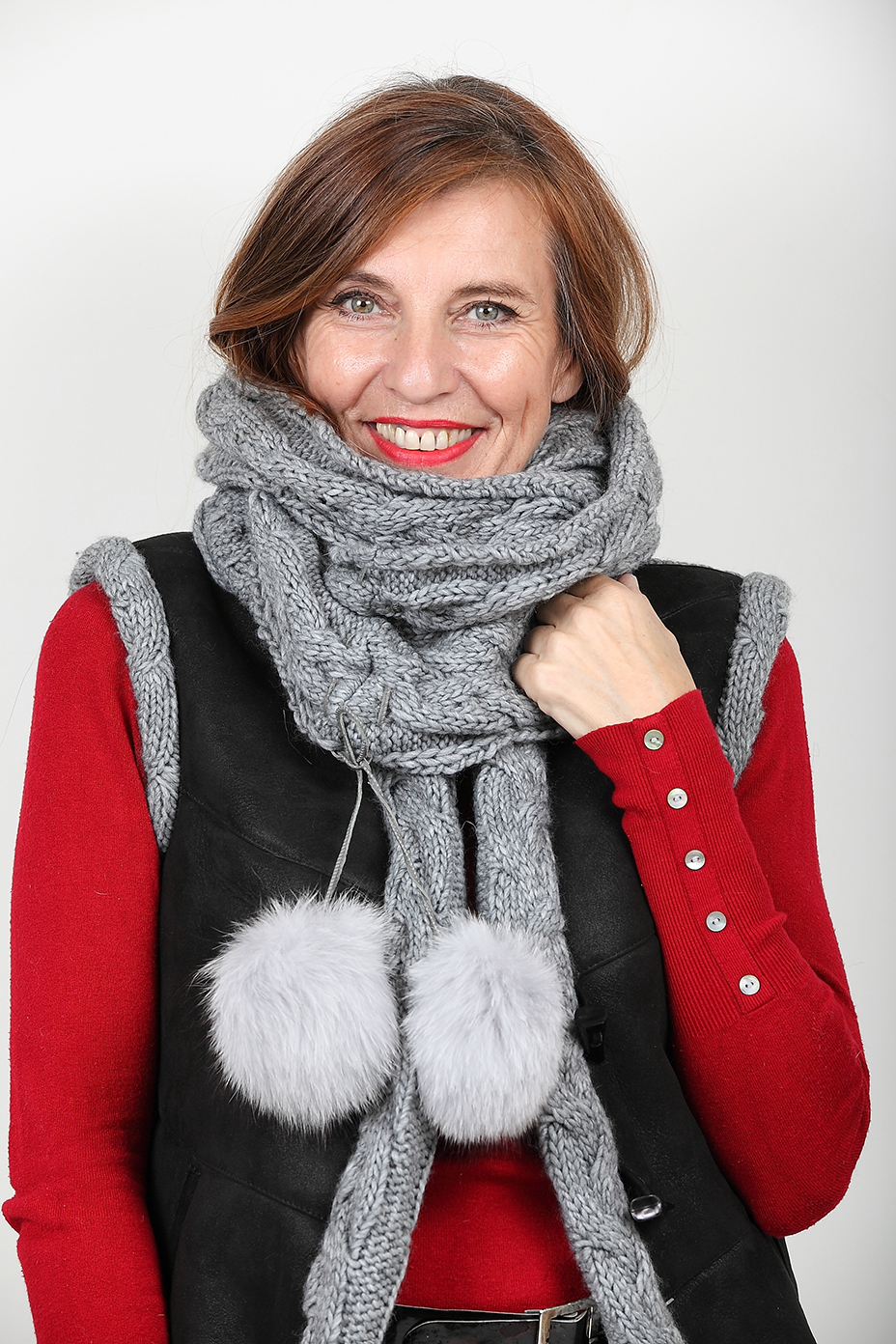 Made from various materials it is very warm, and very enticing in order to assure a perfect protective barrier against the wind and the cold. In an elegant version, it is available in wool with pompons, strips of fur or all in fur. From now on, it has become a vital fashion accessory.

Finally keep your hands warm! Short and long gloves or mittens in lamb fur, your little dressed up hands will bring the final touch to your outfit. You will be very trendy when you wear matching mittens with your snood, or you adopt a more classic look, if your gloves or your mittens are coupled with your coat.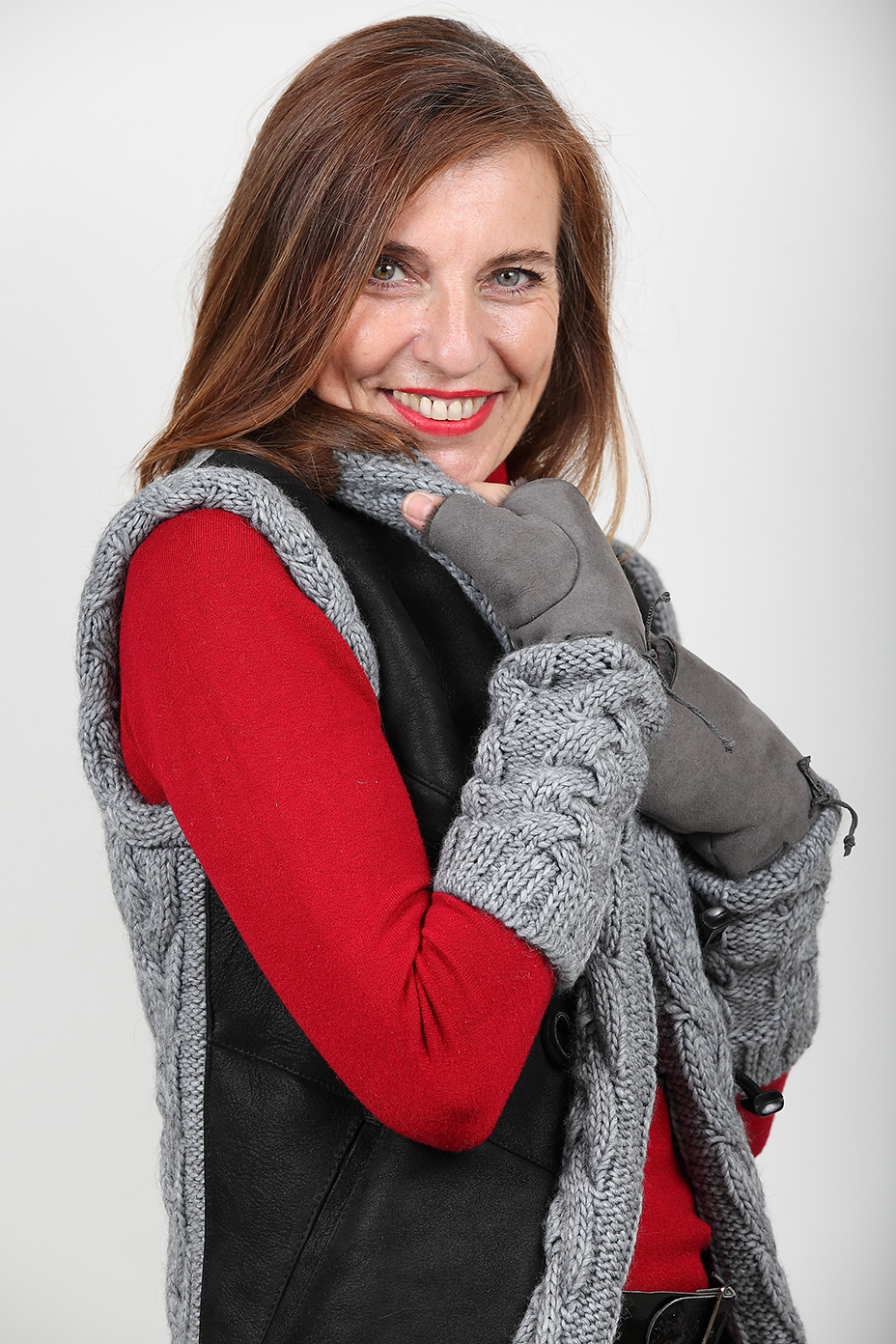 Here are the trends this winter. To your keyboards to choose the accessories that you deem to be vital to stay on top! You have all the keys to hand for a delightful winter, in the warm, or in a more elegant and relaxed manner.