Typically, fur is synonymous with elegance and distinction, this is certainly one of the reasons why celebrities wear it. Some celebs even make fur their "trademark look" to show their individuality and extravagance. Fourrure-Privée takes you on a little tour, next stop is sparkles.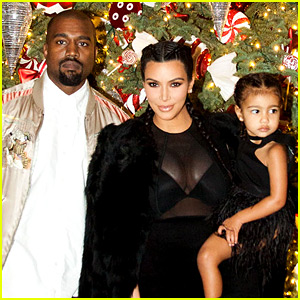 The provocative Kim Kardashian
Gaining her fame from being the star of a reality TV show with other members of her family Kim Kardashian never ceases to surprise; she often makes public appearances. She fascinates and she shocks but never fails to leave you indifferent. Each of her photos that she posts on social networks sends the internet into a frenzy. Her collection of fur isimpressive, but she has a certain fondness for fox fur which she particularly enjoys.
Between fur and a low-cut neckline, these images from last Christmas Eve were particularly impressive. Her slim body and plunging neckline have had internet users thrown into a frenzy.
After a fairly eventful motherhood, this American babe made a staggering comeback to the public eye. On Instagram, she posted a photo of her ultra-sexy Christmas outfit, as always, she chose this extravagant picture in order to make an impression. We know of her provocativeness and she has kept her promises, the American girl is back! Plump, luscious lips and a braided hairstyle, she is determined to maintain the top rank of "hot bimbo".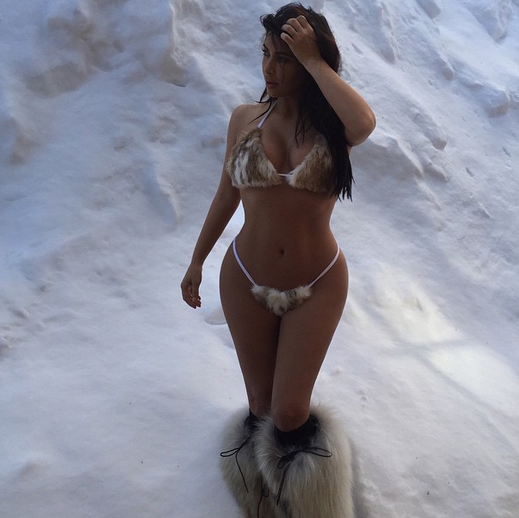 A trendy young mum alongside her celebrity designer and rapper husband Kanye West, Kim Kardashian does not forget to bring her two daughters to the forefront. Barely two years old and North already has that diva look and a taste for luxury; she has a particularly extraordinary wardrobe. A true mini-Kim, North has already ignited the internet and raised the interest of fashion lovers.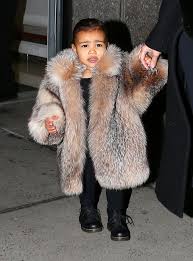 The refined Victoria Beckham
Cross the Atlantic and alongside the scandalous American, you will find another fashion icon- Victoria Beckham. The former Spice Girl has just introduced her own autumn-winter 2016-2017 fashion collection. She took the opportunity to offer a lesson in fashion by wearing a subtle touch of fur. For the event, she was accompanied by her husband David, and their children Brooklyn, Romeo, Cruz and Harper.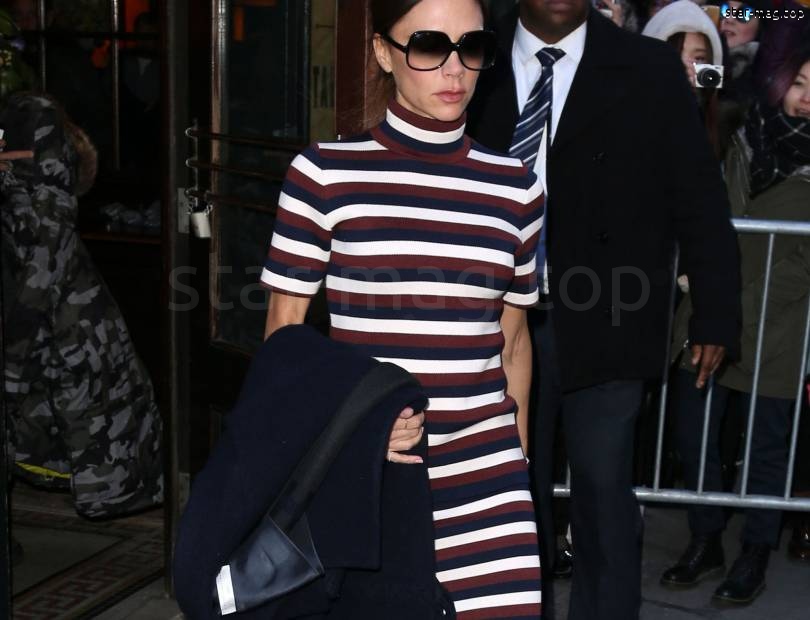 Every time you see Victoria Beckham she is wearing a chic, elegant and distinguished style. The former Spice Girl is one of those celebrities who appreciates fur garments and who knows how to wear them properly. The little mink and fox boleros that she wears adds a touch of infinite femininity to her outfits.
Indeed she is often seen wearing a fur coat and skinny jeans which gives the effect of lengthening her beautiful legs. She always comes out wearing an outfit that shows off her curves. David Beckham's wife enhances her outfits with carefully selected accessories, such as maxi-glasses and heels; she also wears leggings topped off with a small finely knit jumper, and finished off with a more classic long jacket or three-quarter length sleeved-top with exceptional colouring.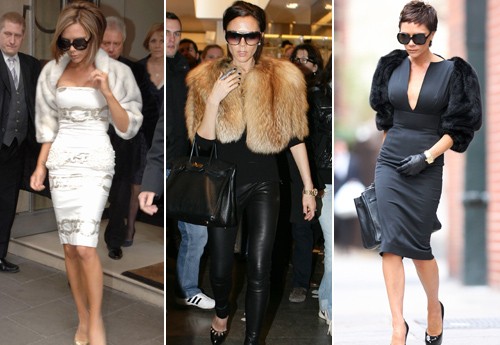 Victoria Beckham is also gorgeous in slinky black dresses with fur accessories or a long fur coat.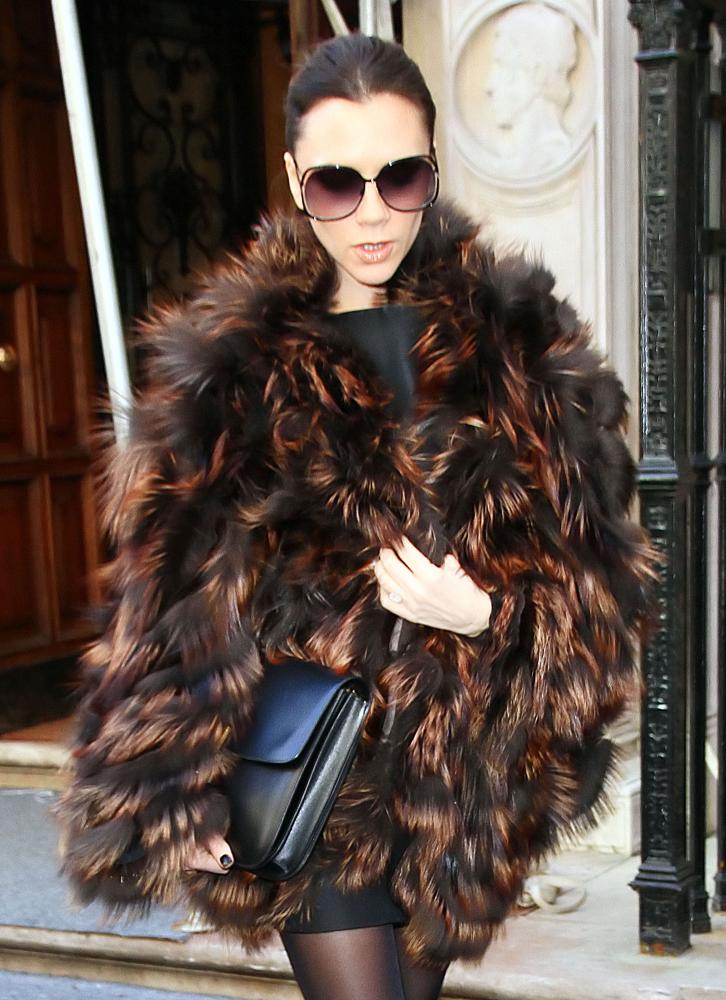 Extravagant or classy, famous women no longer hesitate in adorning themselves with fur to express their femininity- their looks are designed to give maximum results.  Although sparkles and fur sometimes give off an extravagant look, some of their outfits on the contrary very well inspire us greatly!