Decorative and elegant, a fur rug is a precious ally with regards to interior décor. With good thermal insulation and comfort, a fur rug is usually chosen according to the style that you wish to bring to your interior. With short or long hair, and for small touches or large areas, the fur rug offers a multitude of choices and possibilities.
Whether it is placed in the middle of the living room, used as a bedside rug or thrown over an armchair a fur rug provides a soft touch to the environment- it will embellish your interior and bring about a relaxing feel.
The style can be chosen according to the length of the hair. In a modern or Scandinavian-style interior where the lines are often straight and clean, one should go for a long-haired carpet like Mongolian fox or lamb; the Merino Lamb rug, or New Zealand Lamb rug provides a classic style with more loaded lines and will harmonize perfectly with a cowhide rug or a short fur rug, like the leather-lined rabbit.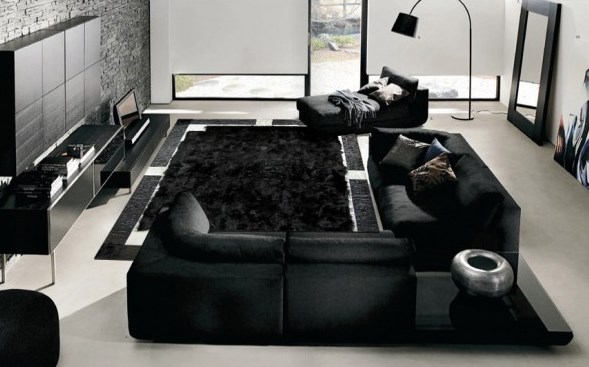 In terms of colour, do not hesitate to bring in a touch of colour- your choice can then be worn on a lambskin that can be renewed as it is affordable. If a brighter colour is not your style, then opt for a clearer colour.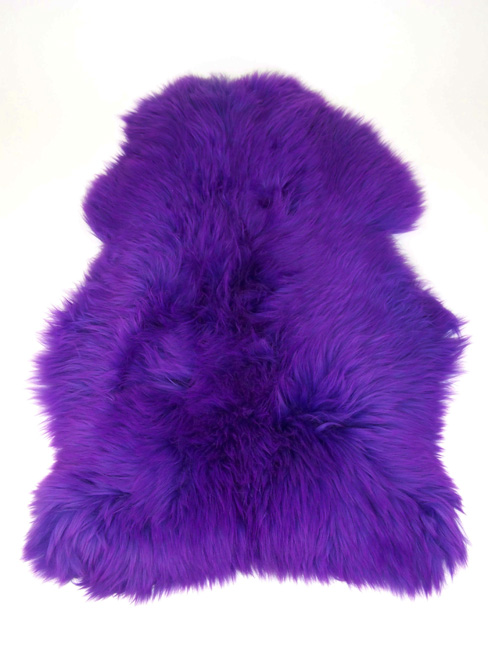 You will give a second life to your colourful garment by positioning it in a slightly dark corridor, which will brighten it up- equally you can put it on an armchair or a sofa end. The light and natural colours are very popular because they are simple yet effective. Meanwhile, the so-called deep colours such as burgundy, petrol blue and dark green bring a very chic touch to your interior.
The practical side of fur rugs
In addition to its beauty and luxury, a fur rug has other advantages especially if it has been treated by mineral tanning which makes it a very good thermal insulator. The skin traps heat in the winter and regulates in the summer, so in any season this type of rug is ideal in keeping your home at a pleasant ambience.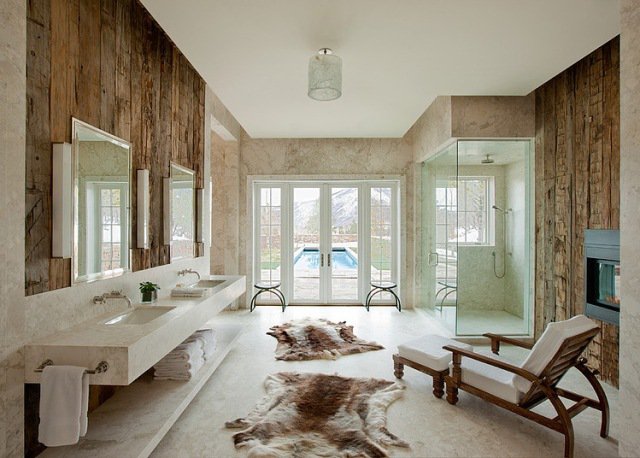 Natural tanning provides an antibacterial protection to the material that releases no toxic vapor whether exposed to sunlight or heat. Fur maintains its properties on the health of babies.
Finally, as these are very resistant, they will last throughout time. As for their maintenance, this will be very simple as long as it is carried out regularly. Just shake your carpet every day, especially if the hair is long, to remove the dust and restore its plump properties. For short hair fur rugs, running the vacuum cleaner over it is recommended- for long hair rugs make sure to protect the end of the machine by a thin gauze type cloth or adjust the power of the vacuum. In case of an accident, it is necessary to act immediately with a slightly damp sponge and a little soap, then rinse.
In conclusion, whatever your interior décor, there is nothing like the charm of a fur rug which invites relaxation. Who can resist the urge to remove their shoes and plunge their feet into the softness of a carpet with long hairs or to lie down with a cushion and a good book? Are you convinced? Then all you have to do is choose one!