Fur rhymes with glamor! But the total fur looks you difficult to wear? So, opt for accessories that you choose according to your outfit. Whether bags, hats, scarves or gloves, slip some pieces of very good quality to highlight your clothes. 
Bag or Hand-warmer, useful accessories that enhance your look
A brightly colored bomber fur jacket with a cute beanie, black skinny and sneakers will bring a touch of freshness, funky and modern to the usual fur coats and to complete your look choose a small contrasting fur shoulder bag. if you prefer traditional bags and if you like to have your hands warm and a fatal look, then choose a fur hand-warmer. Some models will allow you to slide your laptop in a pocket provided for this purpose!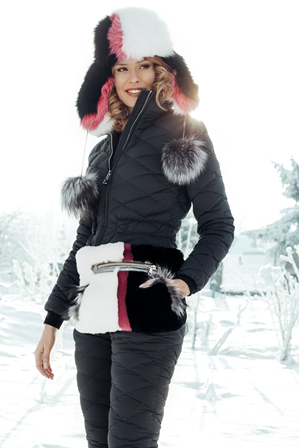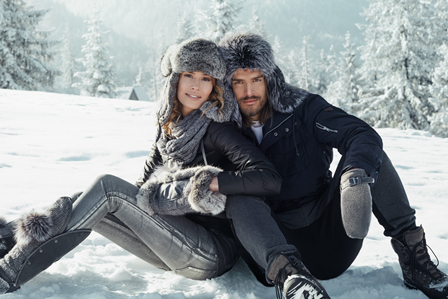 A scarf or a collar to accessorize your outfit and stay warm
Essential accessory in cold weather, the scarf or fur collar are your sweetest allies! They offer you, in addition, many possible combinations to harmonize with your wardrobe. Think bright colors for a trendy touch. Also opt for the collars and cuffs that can be added to a denim jacket, a jacket or a straight coat.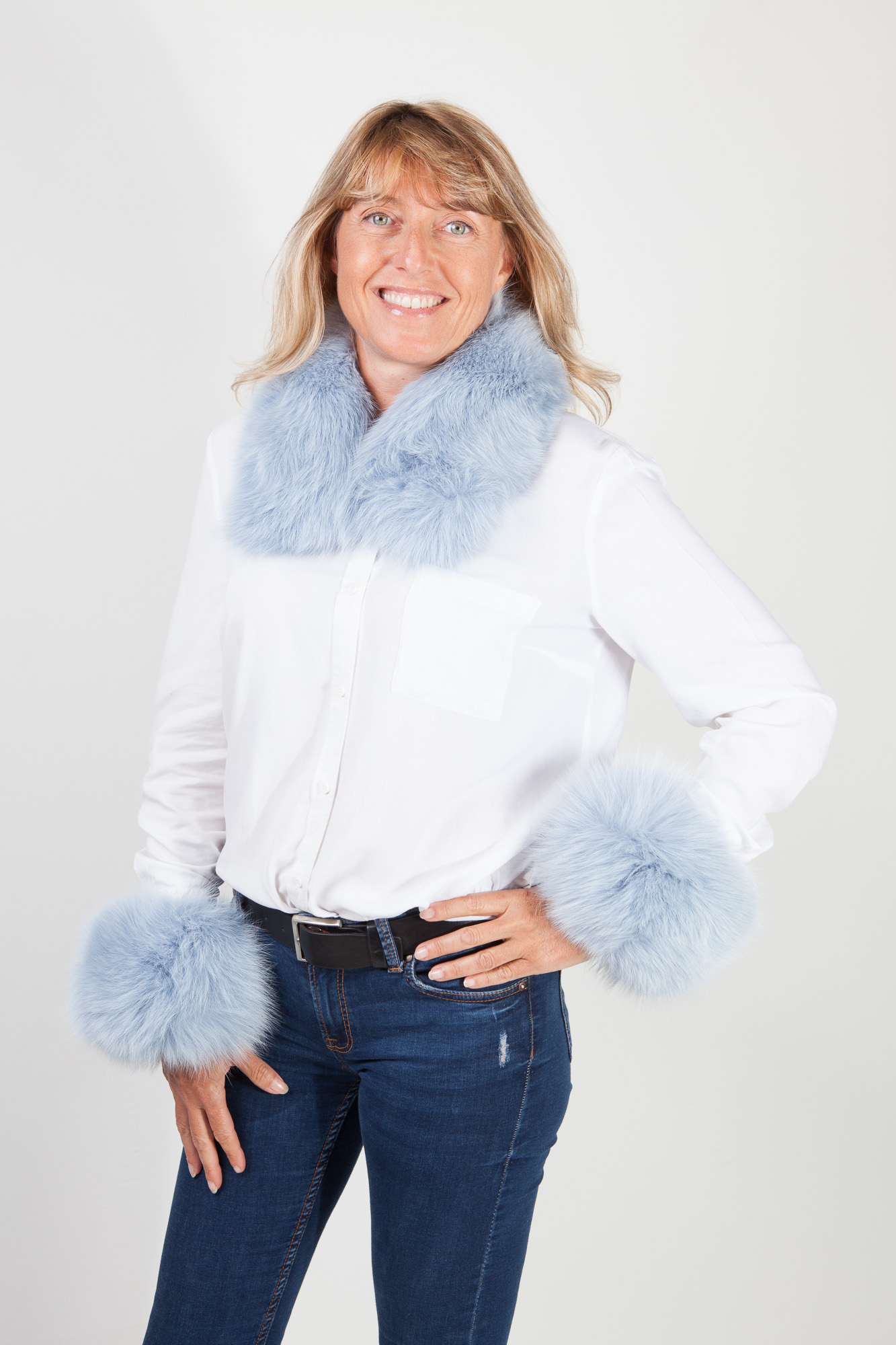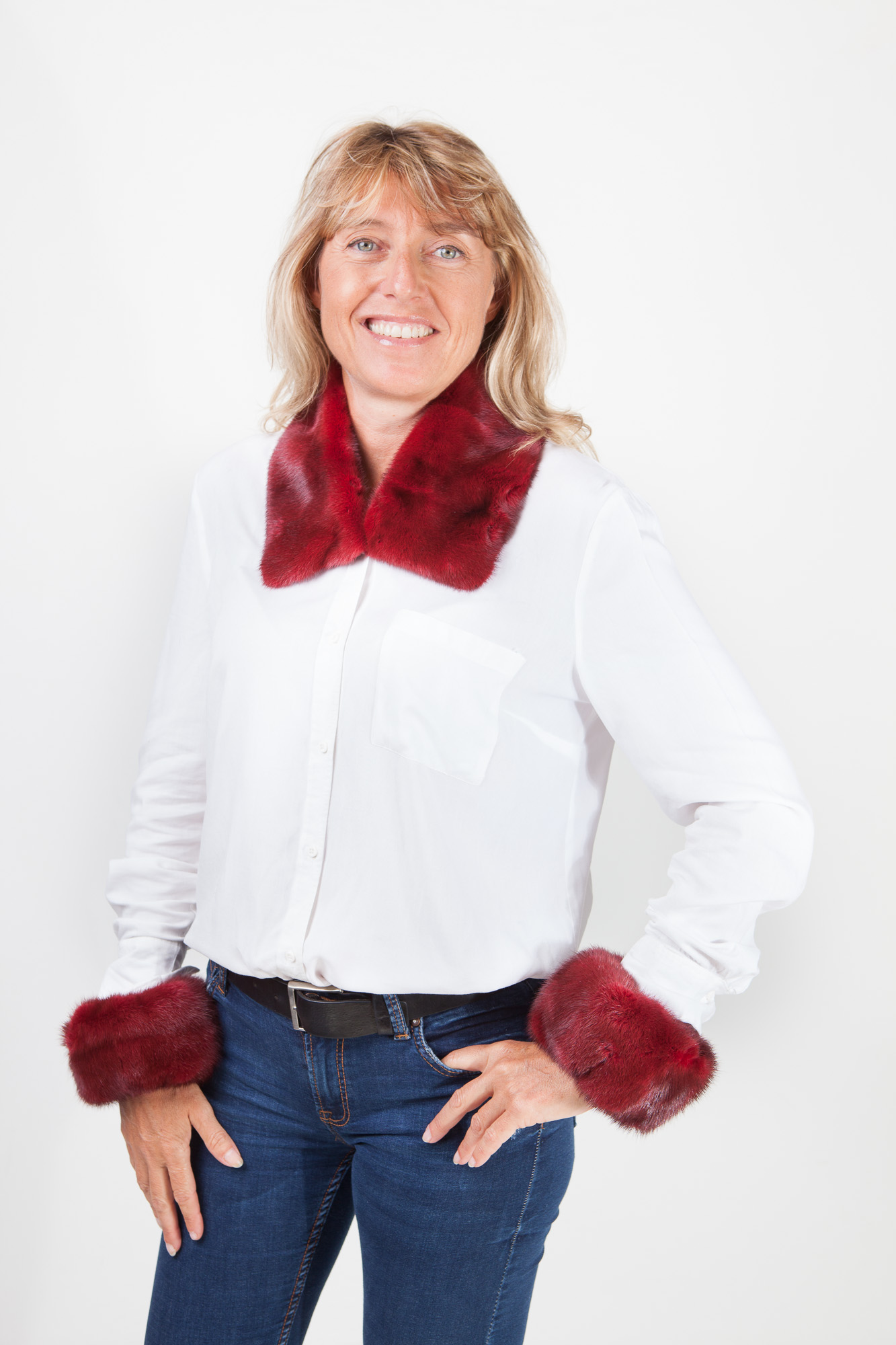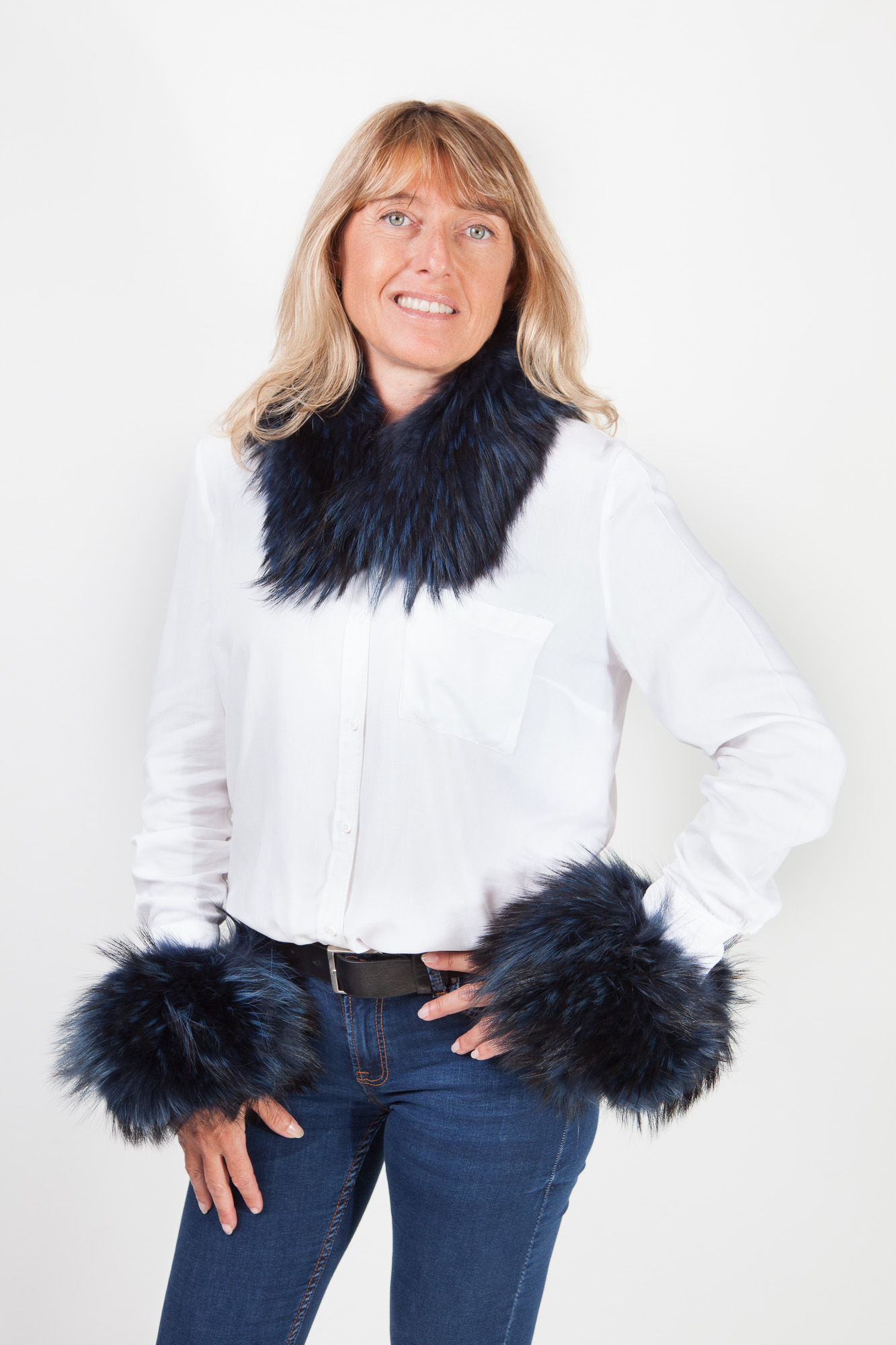 The eternal fur hat
Perfect for protection and dressing, the fur hat will make all the difference! Sporty like the rabbit hat, elegant and racy like the fox hat, a beautiful hat will impose your style. If you want to define a minimalist style, choose a wool hat, you can not go wrong with this choice. For a more glamorous outfit, you can even wear it with a sweater dress, under a fur coat, with leggings and black boots.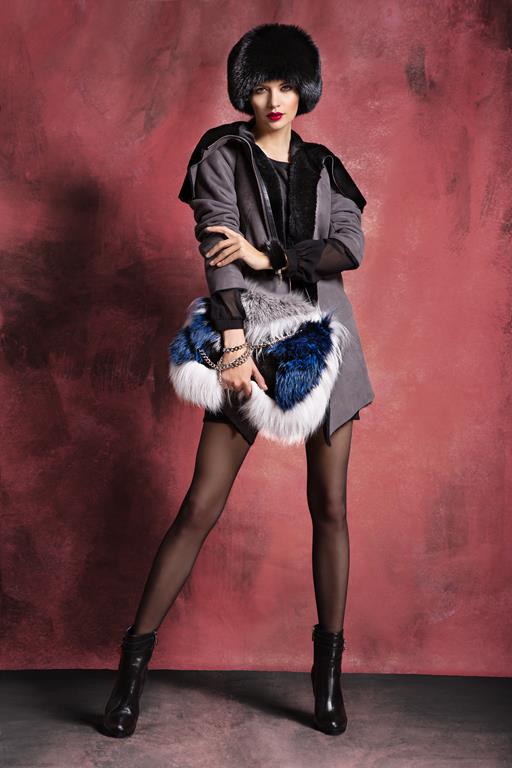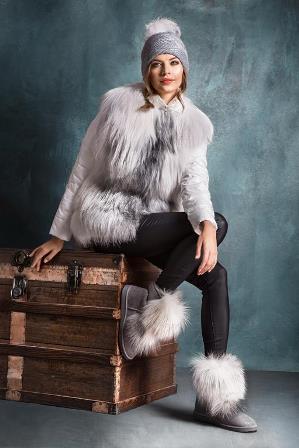 Here are ways to integrate fur accessories into your outfit. It's a little extra that will make you stylish, trendy and chic for this winter of 2019.