Praised for its originality, the fur bomber seduces all generations. Easy to wear, sporty and chic at the same time, it is a very appreciated natural jacket. Its look pleases everyone. With the cold setting, the bomber remains with the fur, our perfect ally to fight against the cold. Discover our style and look ideas to discover the best way to wear your bomber jacket. Get ready to be comfortably wrapped and stylish this winter with an always elegant and original look.
A fur jacket worn with a casual style
Private Furs offer you bomber jackets with slits and thicknesses that gain in weight, so you can wear your bomber jacket by choosing a casual style. Made of lamb, it is very comfortable and resistant and its patina makes it even more appreciable with time.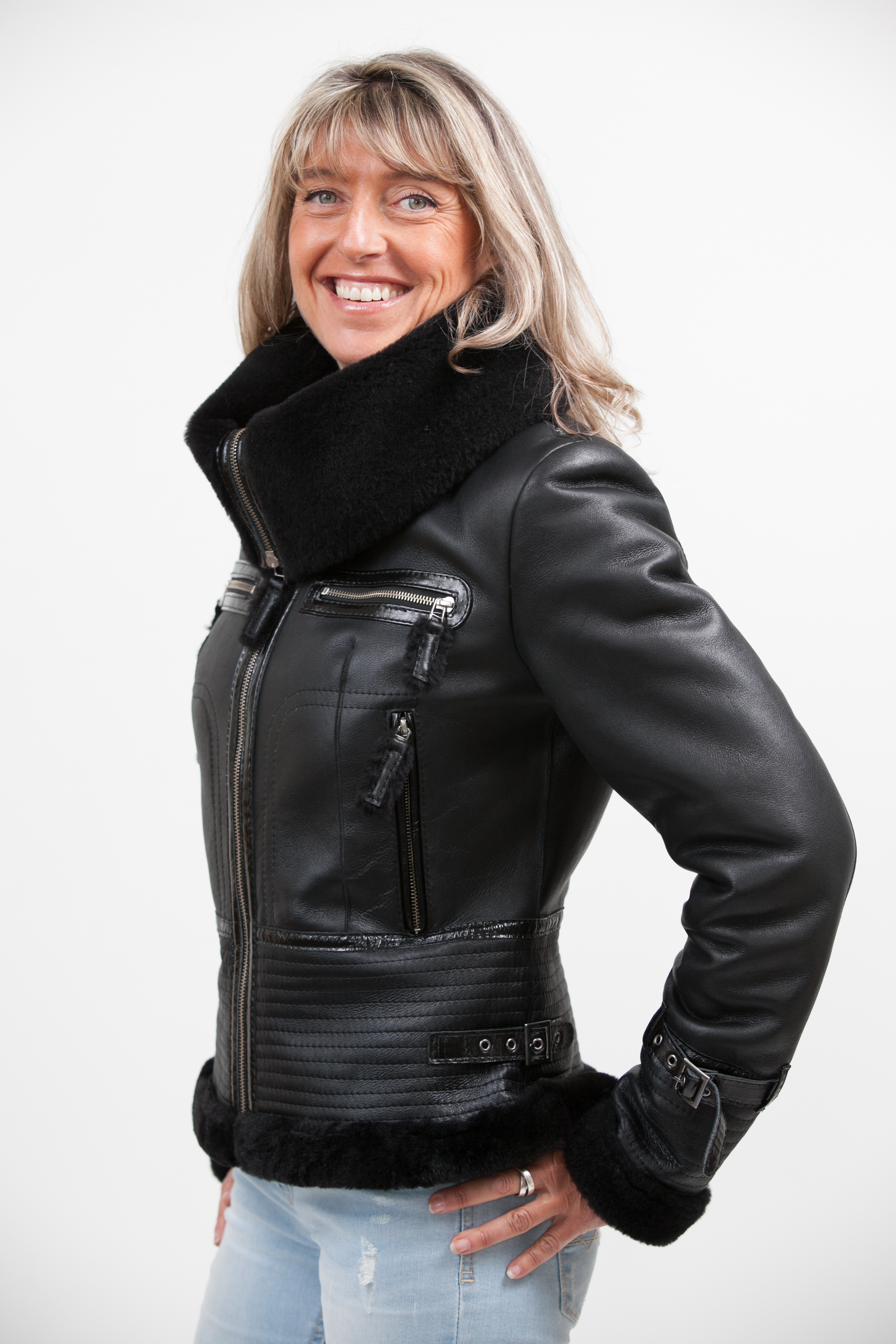 For a more casual touch wear it with jeans, a screen-printed t-shirt and sneakers. For a "feminine country style" wear it with a denim skirt and boots. For a sporty style, you can wear your fur jacket with leggings or skinny jeans for a glamorous style.
Ultra-feminine clothes well matched with fur jackets
Combine your fur jacket with a pair of tights, a blouse or other clothing that will enhance your femininity like a pair of straight pleated pants and a stretch sweater to match your chic and casual look. And why not ? Dare to adopt a feminine look, wearing your fur jacket with a dress close to the body and a pair of shoes with heels.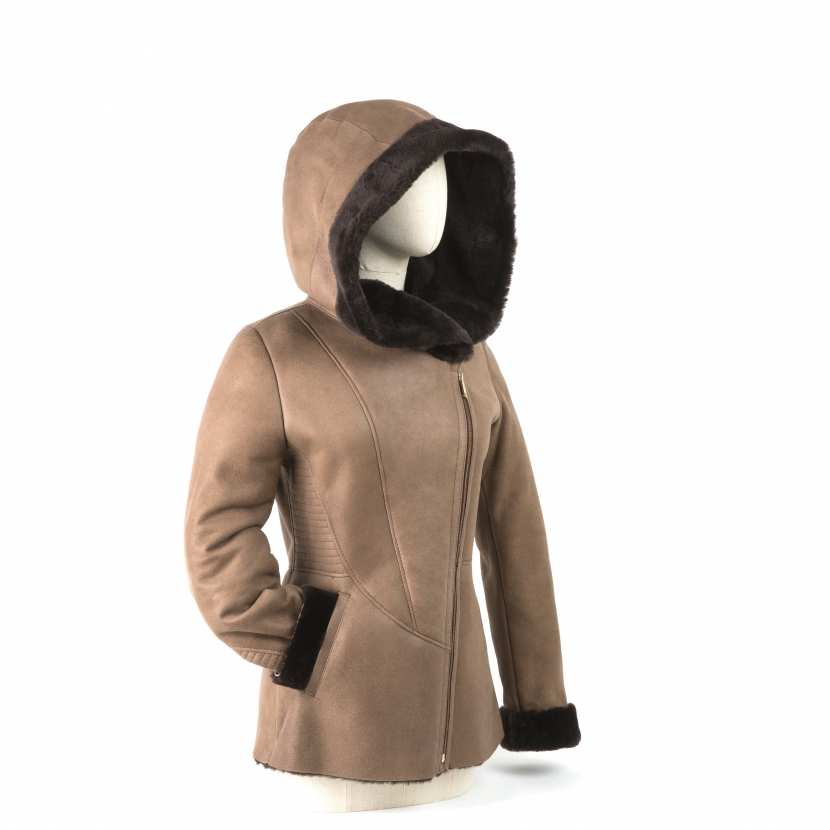 How to wear a fur jacket on a daily basis?
It can be hard to know what to wear everyday at work. Do not complicate your life when it comes to your clothes and wear a fur jacket on a daily basis. The mix between leather and real fur will fit easily with all your wardrobe. From black to white, to pink and neutral, your fur jacket will go perfectly with your work clothes. The fur bomber keeps you warm during your outings.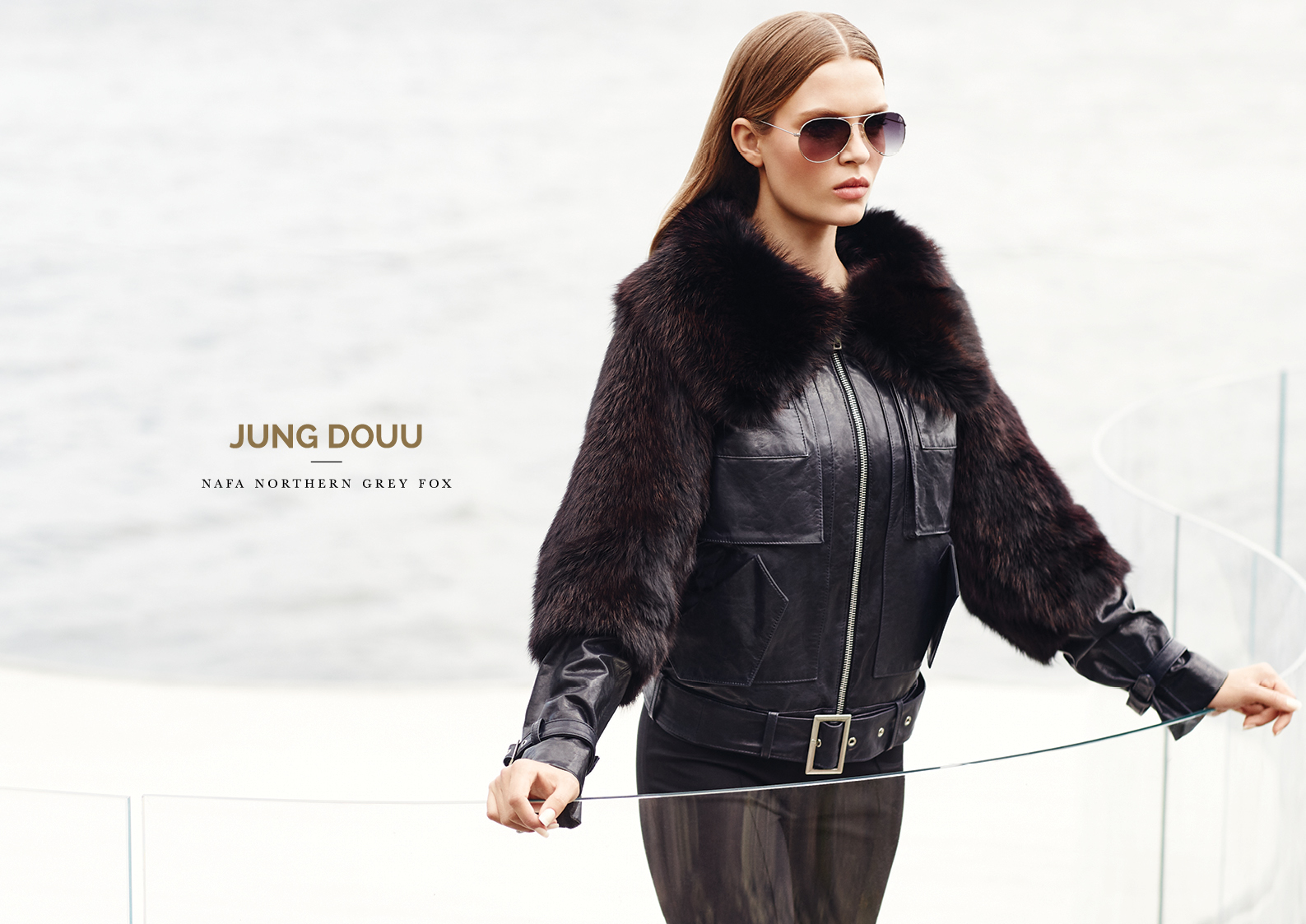 Today, we do not go out furs only for special occasions. You can wear your fur jacket every day, just choose the corresponding outfits according to the desired style.