When the cold sets in it is very important to find the right accessories that will allow you to face the rigors of winter! It is therefore essential to choose well what will allow you to keep the head and the hands warm while remaining chic and elegant. When you know that the heat loss can go up to 30% through the head, it is easy to understand the reason why it is imperative to protect the skull above all.
Caps
Easy to put on and take off, the hat is the ultimate protective accessory. We will choose it well covering without tightening too much in order to avoid the marks and the itching sensation. Often one size, it is suitable for everyone, men, women or children. It offers a whole range of possibilities: in wool, acrylic, wool blend. It is often adorned with a beautiful pompom that is preferred as a fine fox or fin raccoon (Saga fur or Kopenhagen fur). It can also be fully lined which will give it all the qualities to be a perfect bulwark against the cold. A nice pair of wool gloves matching the hat will complete your outfit perfectly.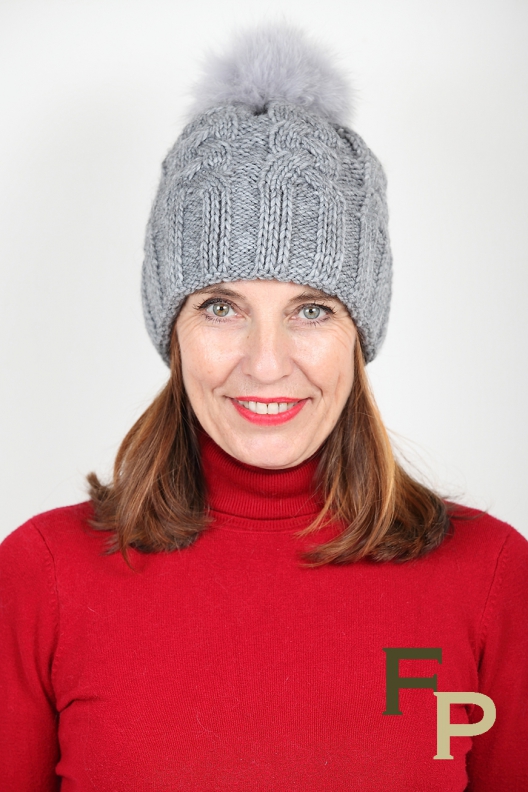 Chapkas
More sporty, the chapka which means hat or its Russian name "ouchanka" which means ears in Russian, can protect you thanks to its characteristic shape with two drooping sides. There are all kinds, boiled wool, leather, fur. They are all wonderfully covering and truly protective, but their sporty style does not always adapt to all outfits. A chapka will go perfectly with a woolen skin, a jacket or a fur or leather coat but will be less harmonious with a classic double-breasted wool or alpaca coat. For the hands we will choose a nice pair of gloves or mittens to match the chapka.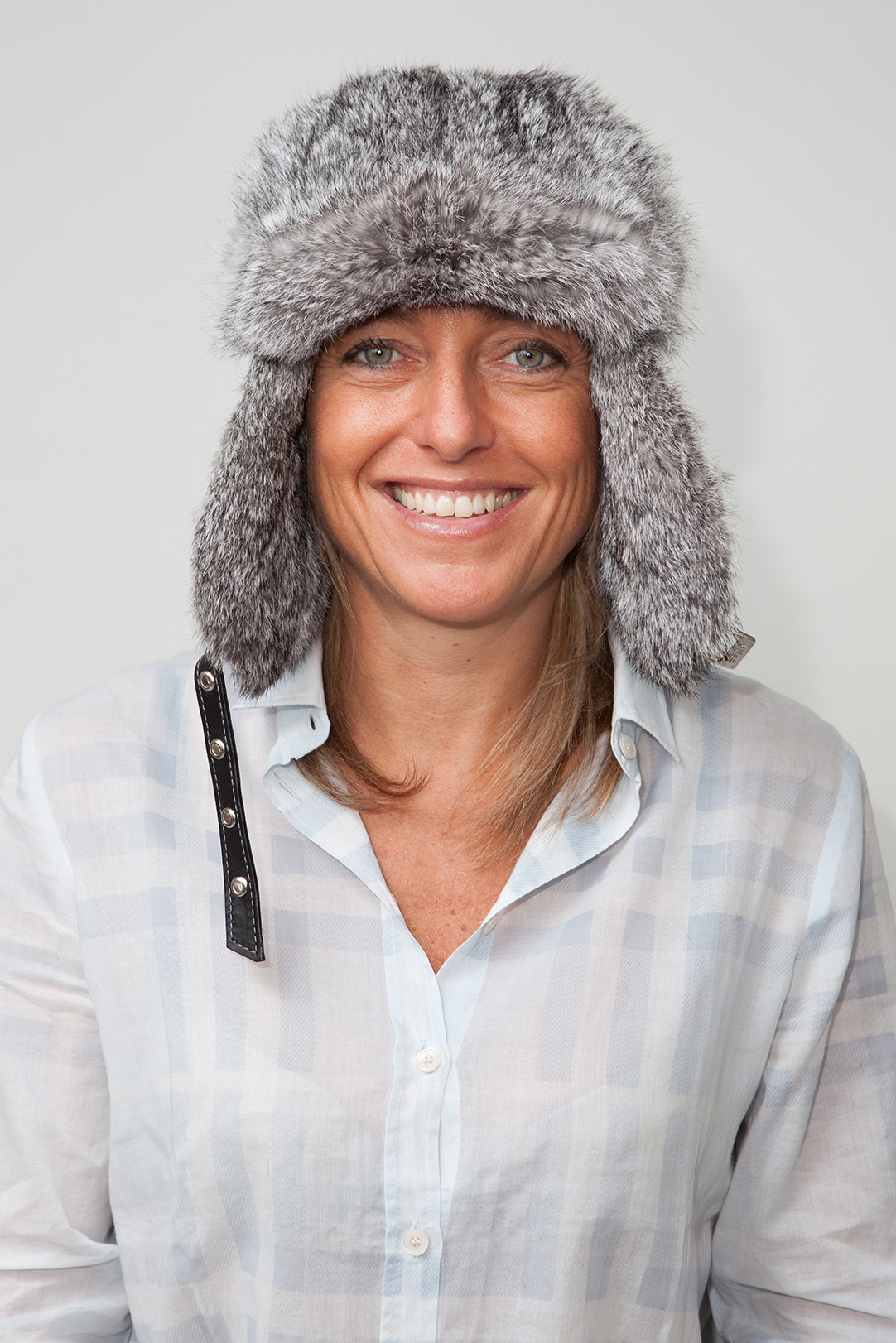 Fur Hats
Finally, more sophisticated, a fur hat offers real adornment and is available in fur and leather or in any fur. It frames the face and sits proudly on your head, which it dresses, thanks to her large fur ring. Again, it offers a wide choice, in rabbit, fox, mink, Finnish raccoon all possibilities are available to you. Once worn, it finishes an outfit with elegance whether your look is sporty, modern or sophisticated. Finally, and to fit perfectly with your look, your hands will be adorned with beautiful leather gloves or beautiful mittens worked in leather and fur to match the toque to bring the final touch to the whole.