As chic and feminine as ever, fur is a celebrity craze.Now, thanks to social networks, it is conveyed by fashion enthusiasts and renewed by celebrities.
The stars of yesterday
Yesterday's stars almost all wore furs on all of their stylish outings. Symbol of refinement and femininity, fur was the embodiment of glamor. American or European actresses wore fur. Grace Kelly, Marilyn Monroe, Elisabeth Taylor have all charmed the photographers wrapped in superb stoles and very beautiful fox or mink coats.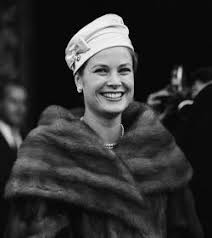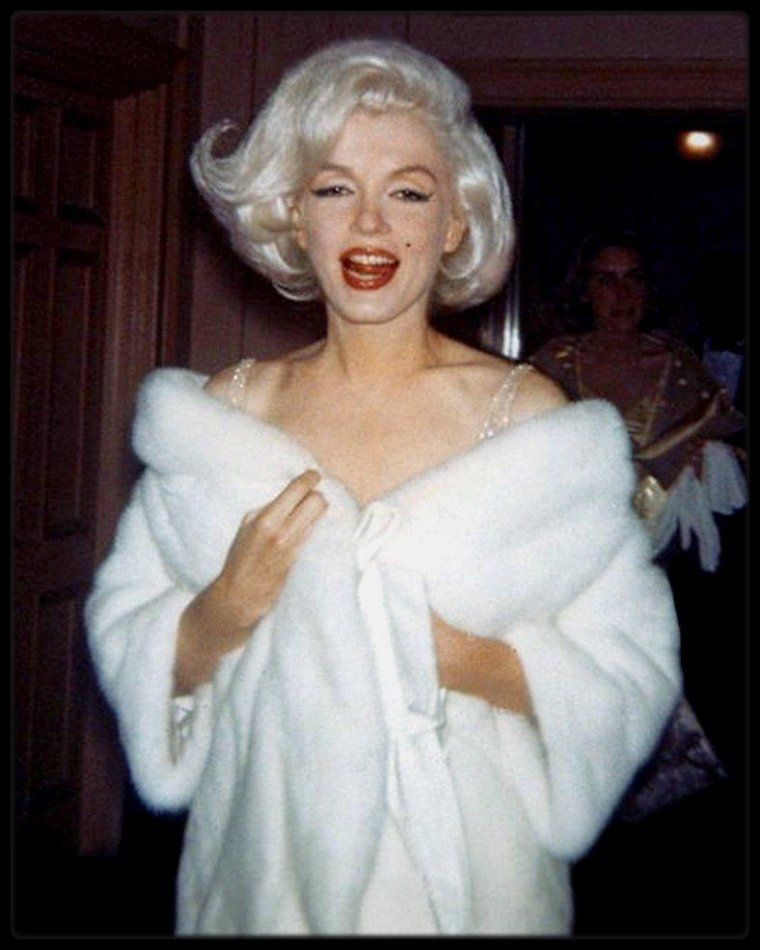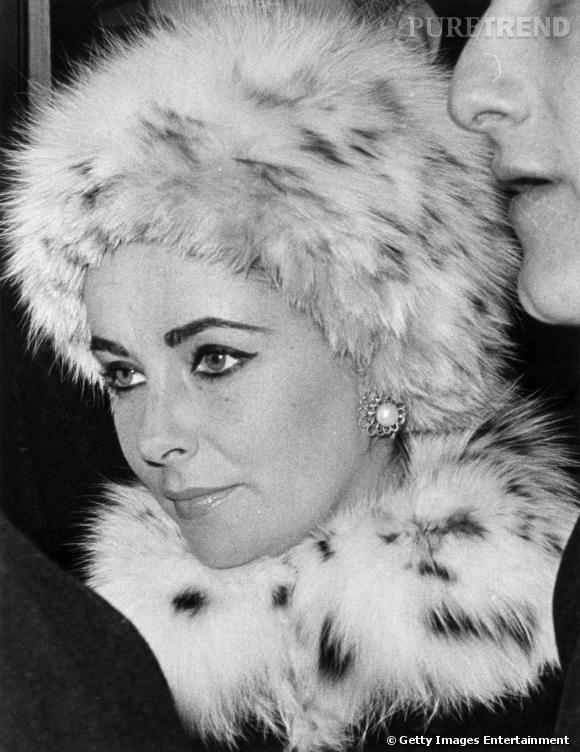 Europe is far from being outdone, the great French and Italian actresses impose a very feminine style, dresses close to the body, absolute femininity like our French actress Catherine Deneuve, or the sublime Italian Gina Lollobrigida and Sophia Loren.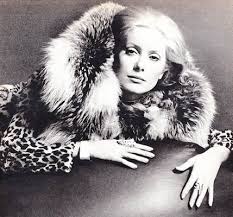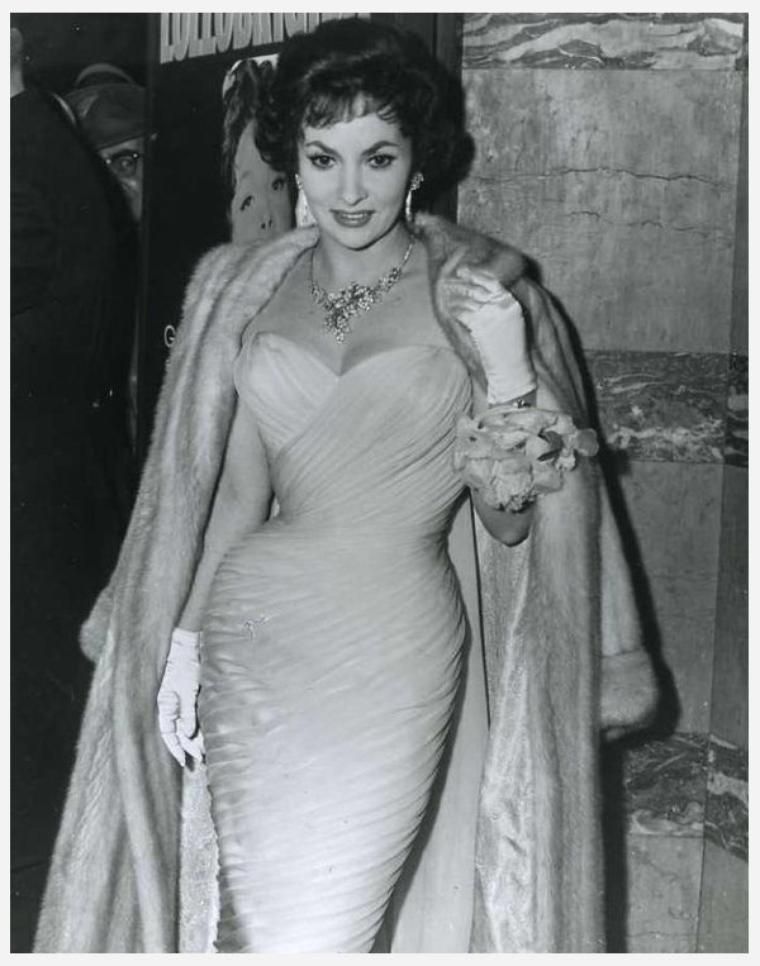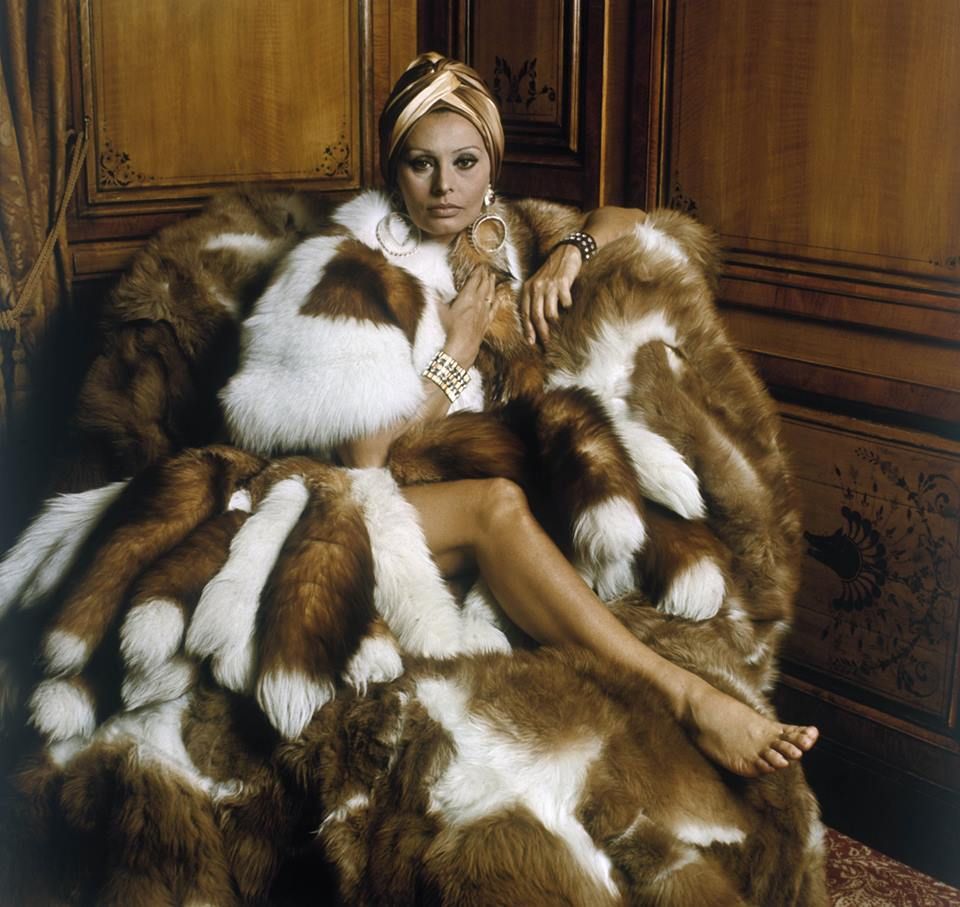 The stars of today
Even though the style has evolved and changed, stars continue to love and wear furs that come in bold shapes and sometimes impressive colourways. In 2007, supermodel Kate Moss made a big impact on the fashion world with her leopard fur coat. Sublime and provocative, she loves the animal print and completes the look with slim jeans or a mini dress.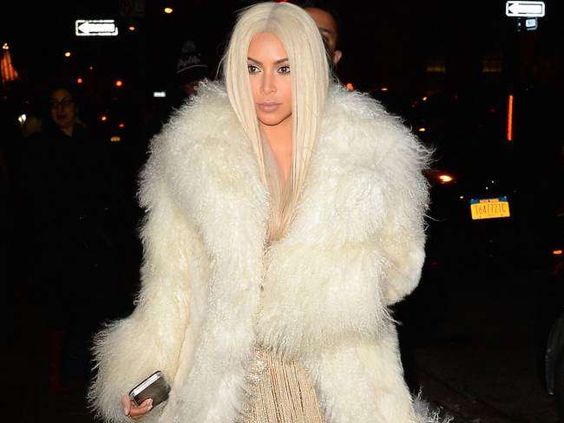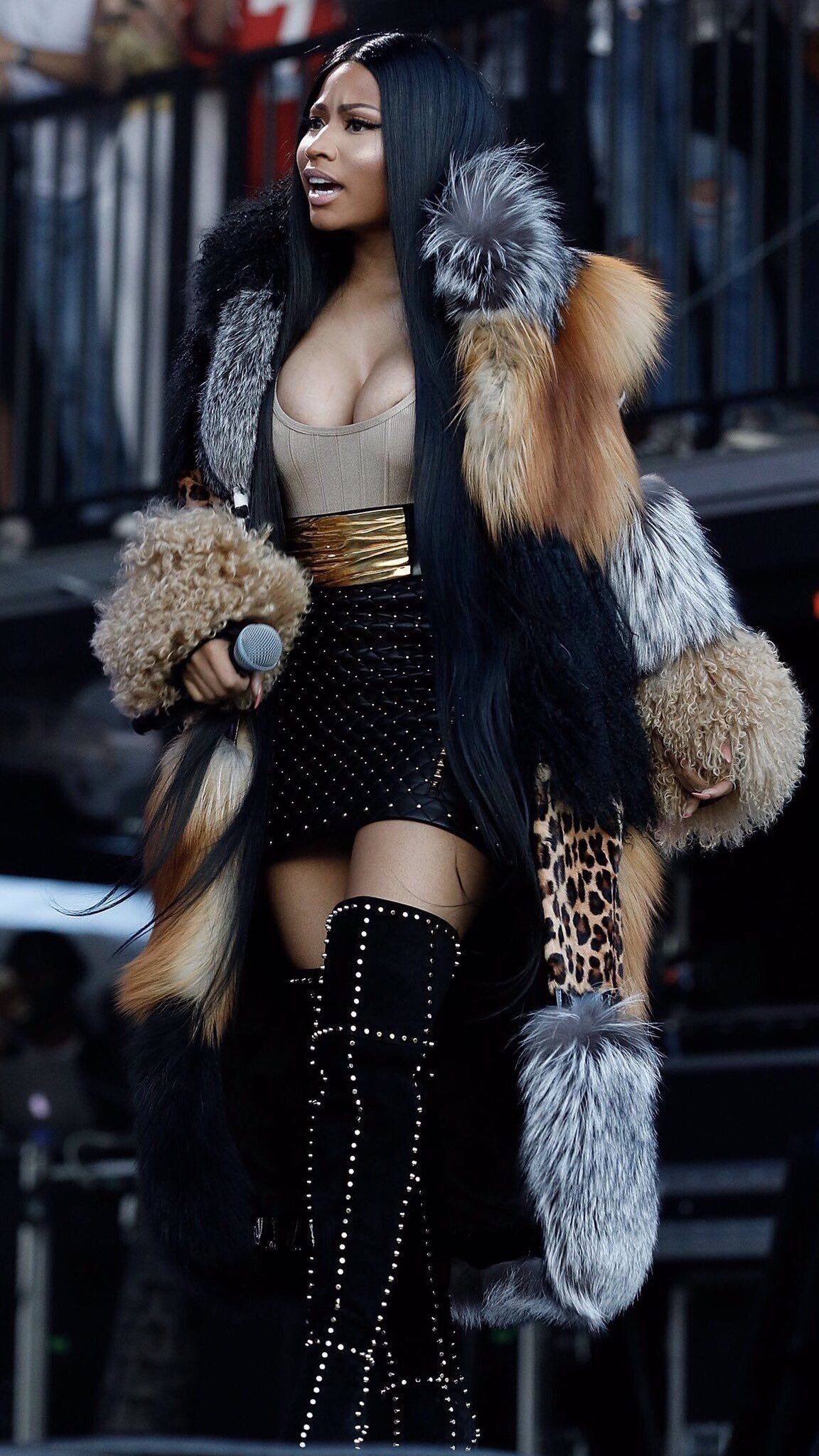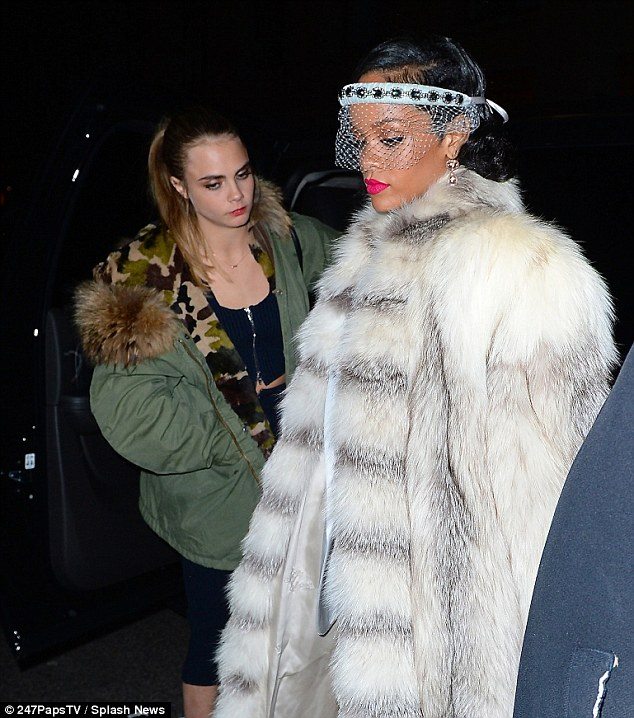 Those who prefer the rock look but with a touch of fur are inspired by the style of Misha Barton. She likes to wear a jacket with a fur collar, for its rebellious, but chic side. Fashionist Amira also has her way of wearing fur Finally, YouTubers like Kim Kardashian make the headlines in clothes highlighting her calipige forms but most of the time she adorns her outfits with sumptuous furs.
From yesterday or today, fur remains a sign of feminine elegance and refinement.