Winter 2013/14 has barely finished, yet already the new Autumn/ Winter 2014/15 collections and trends are emerging.
We have already mentioned the major current trends from the Fashion Weeks of Milan, London, New York and Paris in a previous article, so we now present the trends of designers in the field of headwear: shapka fur hats etc.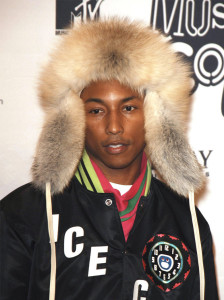 Fashionable shapkas and other fur hats

An accessory favoured by designers for the next Autumn/ Winter collection is the hat. Whether it is a turned down cap, a hat, shapka or a wide-brimmed hat by designers such as Gautier, Dolce & Gabanna, Michael Kors, Fendi as well as others, they all work well with fur. It does not escape these designers that this material offers a touch of glamour and fashion, which is used to decorate, embellish and enhance the rest of the accessory.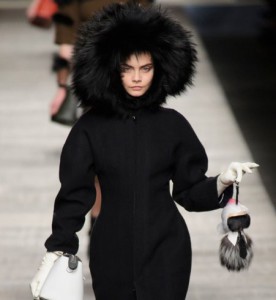 A mixture of materials is in the spotlight

Another trend, like that which has been observed during the last MIFUR in Milan is hats and accessories that are made from a mixture of materials: leather, suede, fur, fabric and wool; a by-product, the shapka, is primarily a patchwork of materials which gives free reign to the creative spirit!
Bright colours and XXL sizes in fashion

The next collections are characterised by the arrival of fresh and vibrant colours; these beautiful, trendy colours are expressed in tones of pastel, olive green and burgundy which are currently on show everywhere. Finally, it seems that the "XXL" trend, intensified by such stars as Pharrell Williams, has come to the fore; this year it is essential to wear a hat or a shapka in a large size! Also noted is the return of printed accessories which can be seen with the Lacoste cap.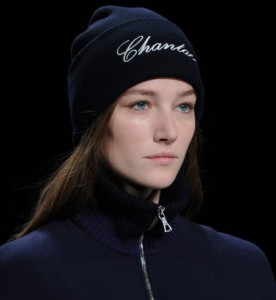 The leather cap is very prominent this year…

With a very "street style" look, the leather cap makes its big comeback this year. It is the big star of the Spring/ Summer 2014 collection, its passion cannot be denied. This trend has been confirmed by its resurgence in the Autumn/ Winter 2014/15 collection. It is an indispensable accessory for any fashionista!