Fur is an ageless material which has survived the test of time! Its distinctiveness lies in the fact that it alone can bring significance to a woman. After fur jackets and coats, it is fur accessories which are equally all the rage. Where to go from here? Which fur accessory should be worn so that style and personality is not let down?
The feminine woman

Femininity is largely a matter of attitude, look and posture. Nevertheless, a fur accessory can accentuate a look and make all the difference. Therefore, preference is given to a fur bag, perhaps the Torba fringe handbag or even a Courchevel leather and sheepskin bag with a skirt and high heels. To protect from the winter cold, you could also opt for sleeves or hand warmers which are very practical and very trendy.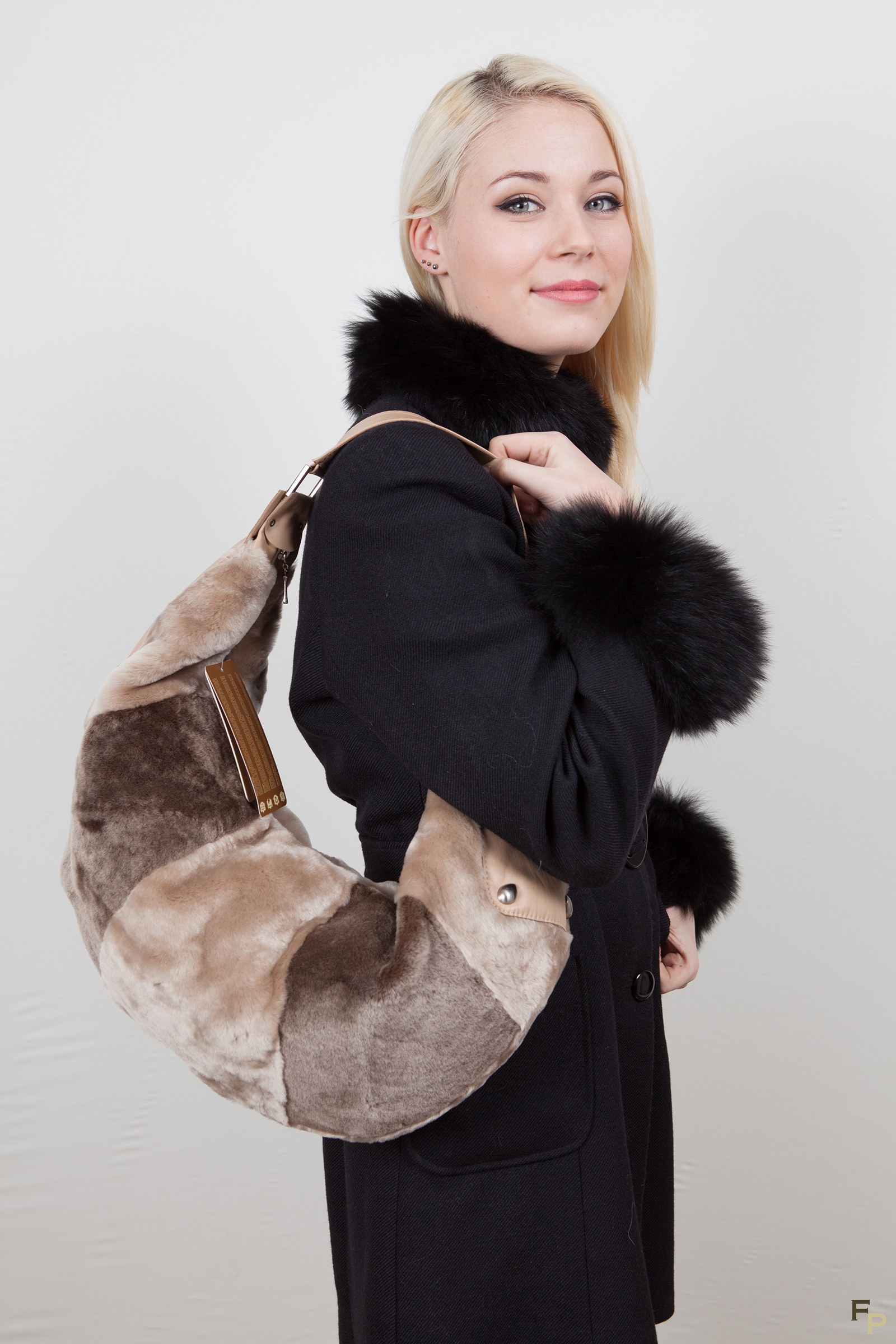 The classic woman

The advantage of going with a classic style is that it does not favour any type of accessory in particular; you can therefore choose different types of fur accessory without making a fashion faux pas with your look. For the more daring, you should not hesitate to add a short fur jacket or a long, dark coat with the refined brown mink look.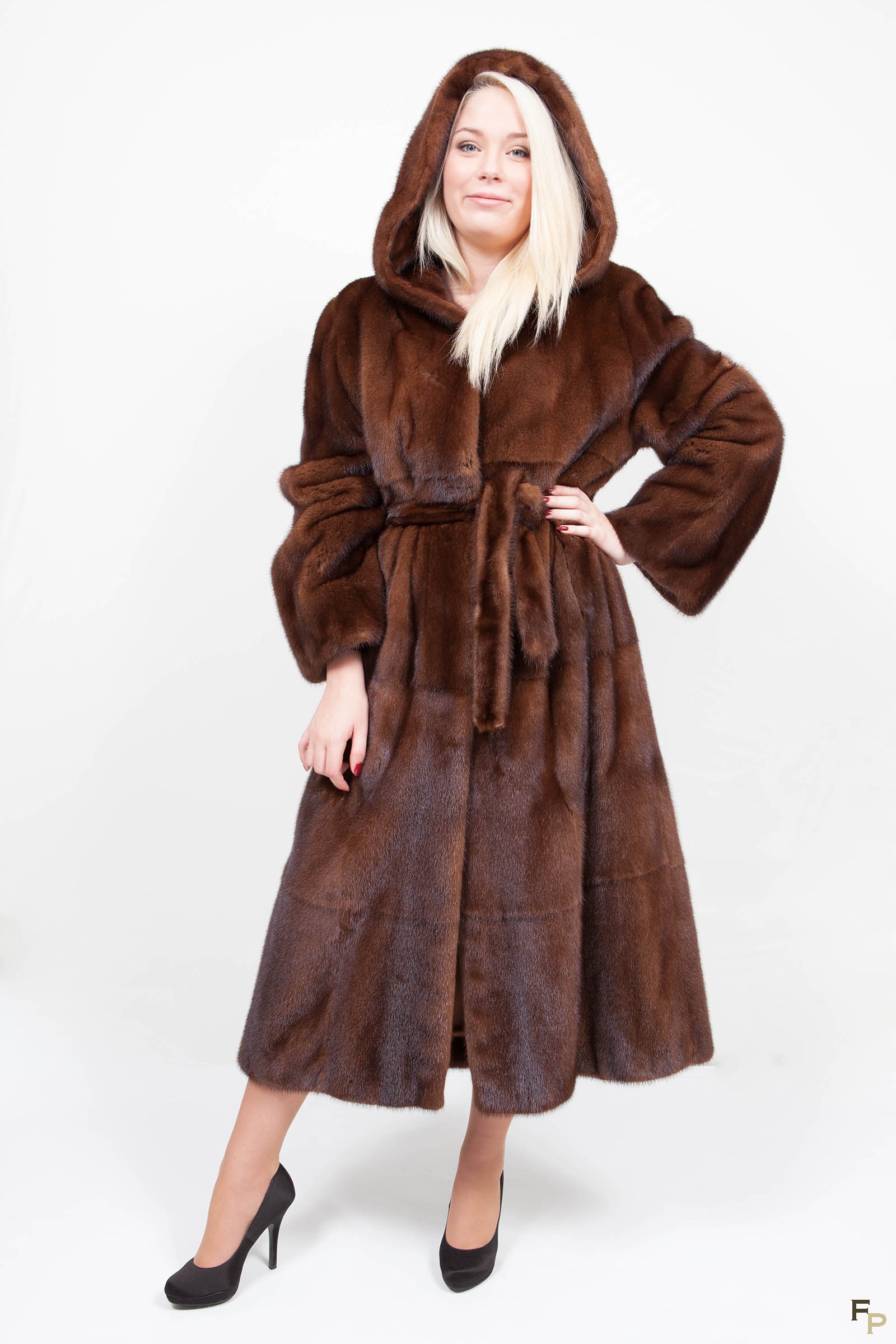 The androgynous woman

The androgynous woman is a little more complex since she exudes both feminine and masculine style. To go with skinny jeans and boots, she could perfectly pull off wearing sheepskin fingerless gloves or leather and fur mittens. A hat is equally a very powerful ally of the androgynous woman; for the summer just as in the winter she can show off her style whilst protecting both from the cold and from the sun.




This list is without a doubt not exhaustive, as everyone can choose their desired fur accessory according to their individual tastes and desires. In addition, there are plenty of other easy-to-wear, trendy fur accessories such as the woollen hat or the famous shapka fur hat which will suit all women.