Fur coats remain the best outerwear for the winter; they are carefully stored in our wardrobes ready for use as soon as it starts to turn cold. In fashion for decades, fur coats are worn by women all over the world.
Women know that fur coats give them a more gracious, chic, refined and elegant touch to their appearance. From mink to fox fur coats, from astrakhan to sable, Fourrure Privée offers a wide variety of products for sale.
Are fur coats always so expensive ?
Natural fur has a reputation of being expensive as each piece is unique and hand-crafted, Fourrure Privée though, offers classic and sophisticated items of fur clothing at a very attractive price yet still of an unparalleled quality, like the long mink coats of Saga Furs.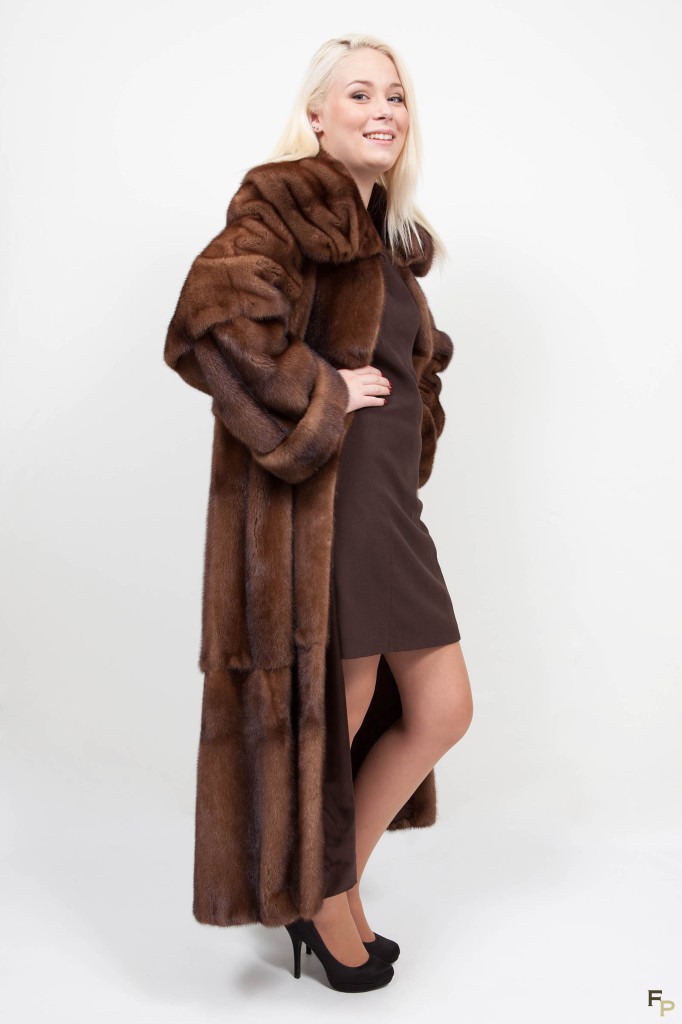 How do you get the true value of a fur coat?
The advantage of cur coats is that they can be worn with anything, a dress, skirt or trousers for example, especially if you opt for plain or dark colours such as brown, black or grey. For a sportier look, you could try the shearling effect, for example the shearling bomber jacket complemented with raw denim and boots. However, if your preferred choice is cotton or wool trousers or skirts, then you should try mink or fox gilets, which you will be able to find at your leisure on our website.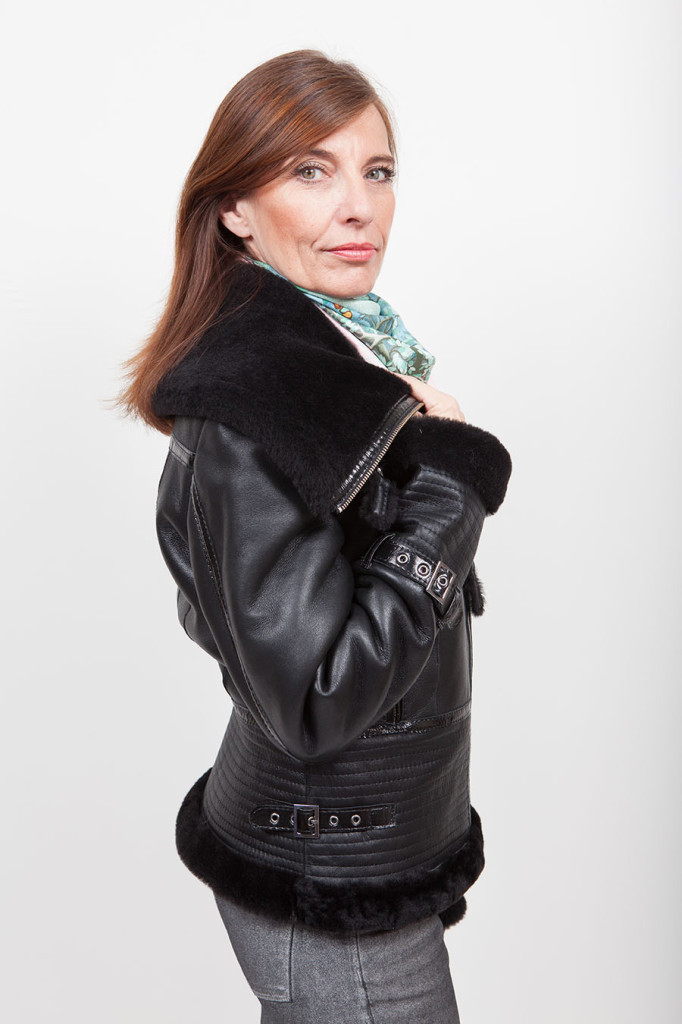 If you have the intention of going to an evening party or of wearing a suit, choose long mink fur coats with very high heels in order to accentuate your figure.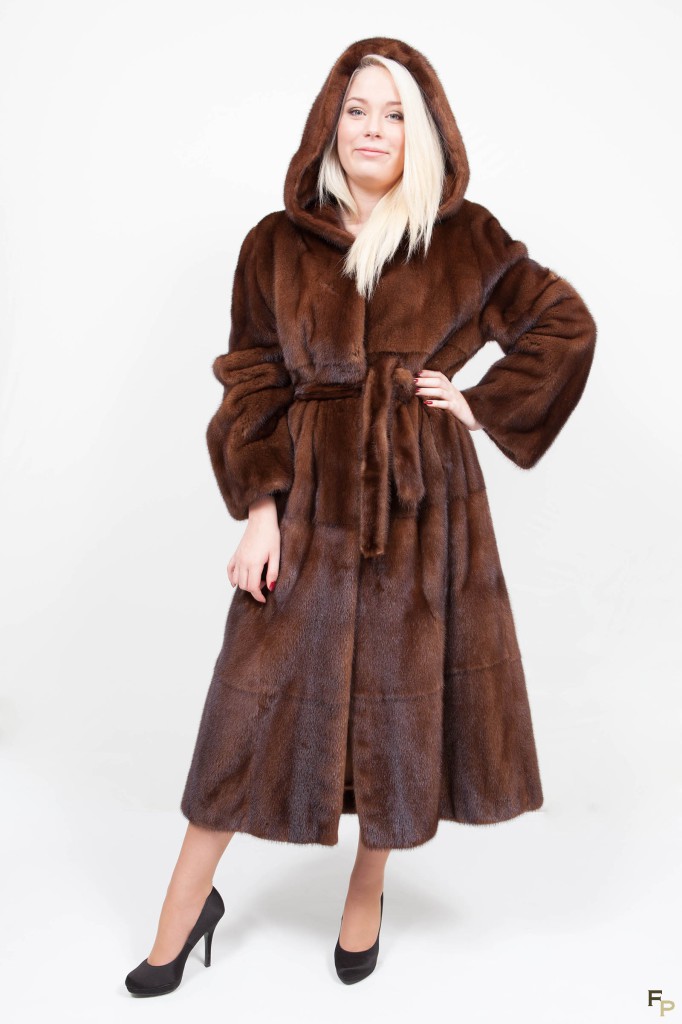 Do take note that fur coats are often accompanied by little, practical accessories. Finally, to really bring out the glamorous side of fur, wear minimal make-up around the eyes but accentuate the lips, glamorous colours will bring out that most desired look of sensuality.