Although the summer season has only just come around again, fashion designers have already put together their Autumn / Winter collection for us to prepare for the start of the wintery weather. So why buy a fur coat now instead of focusing on swirling dresses, light blouses and summer sandals?


As mentioned above, fashion designers have already released their Autumn/ Winter 2014/15 collections; the outfits are designed to remain classic for the upcoming winter but do not hesitate in playing with textures, materials, colours and volumes. A sweet blend of modernity and classicism of a sort…
The best models for the first looks

Fur coats slip themselves into tidy wardrobes in order to bring a glimmer of sweetness and glamour to winter outfits. Designers and major companies, such as Saga Furs, all opt for long, mink or fox fur coats. Once fully accessorised, these long fur coats provide a more feminine look than ever.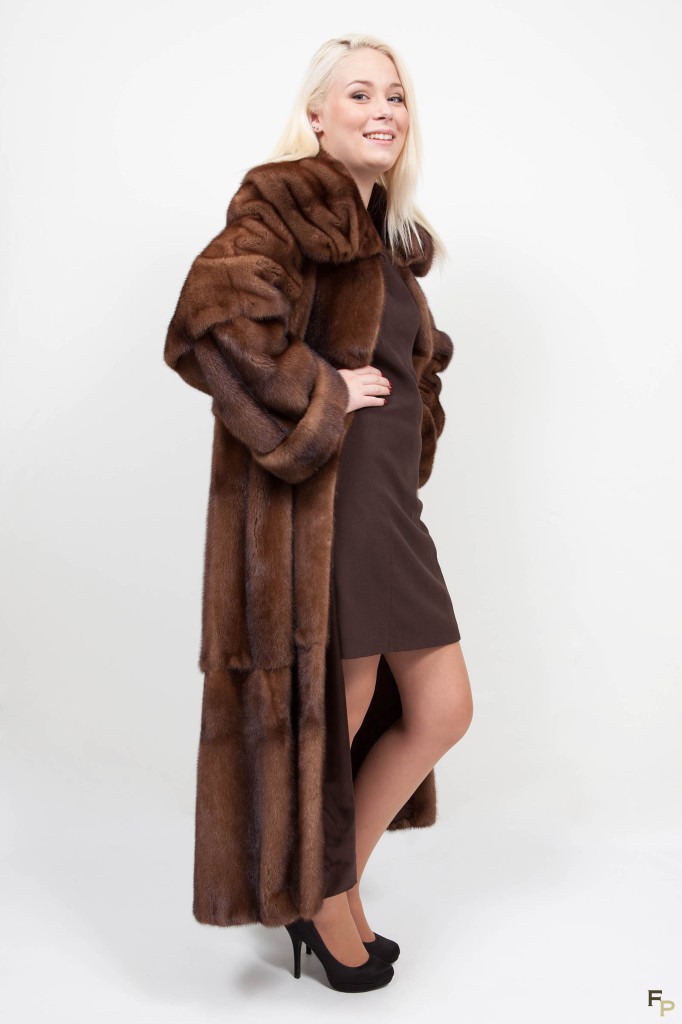 The perfect time to buy a fur coat at a low price…

Of course, if you buy in the Spring or Summer you will have a better chance of acquiring a fur coat at a more affordable price. Why is this? Quite simply because everyone will be buying light and more fluid clothing at this time of year, it makes, therefore, much more sense to start buying your winter clothes in these seasons.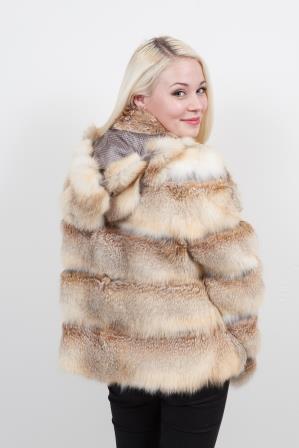 To find women's fur coat of a very high quality and at an unbeatable price, you will find pleasure in looking through the exclusive Fourrure-Privée catalogue: http://www.fourrure-privee.com/en/coats-7