Without a doubt fur is the strongest textile and one which lasts well over time. In fact, real fur stays in perfect condition for a number of years (between ten and twenty years depending on the type of fur) if it is well looked after. Fur is so strong that it is even used to carpets and seats for the home.
On the whole, more than sixty different types of natural fur exist in the world today, amongst which are the three most coveted furs by fashion designers, namely fox, chinchilla and mink fur.
Mink fur- dense and light
Despite its high density, mink fur distinguishes itself due to its lightness and more than 70% of the fur market is made up of mink; it is truly a delight to wear mink.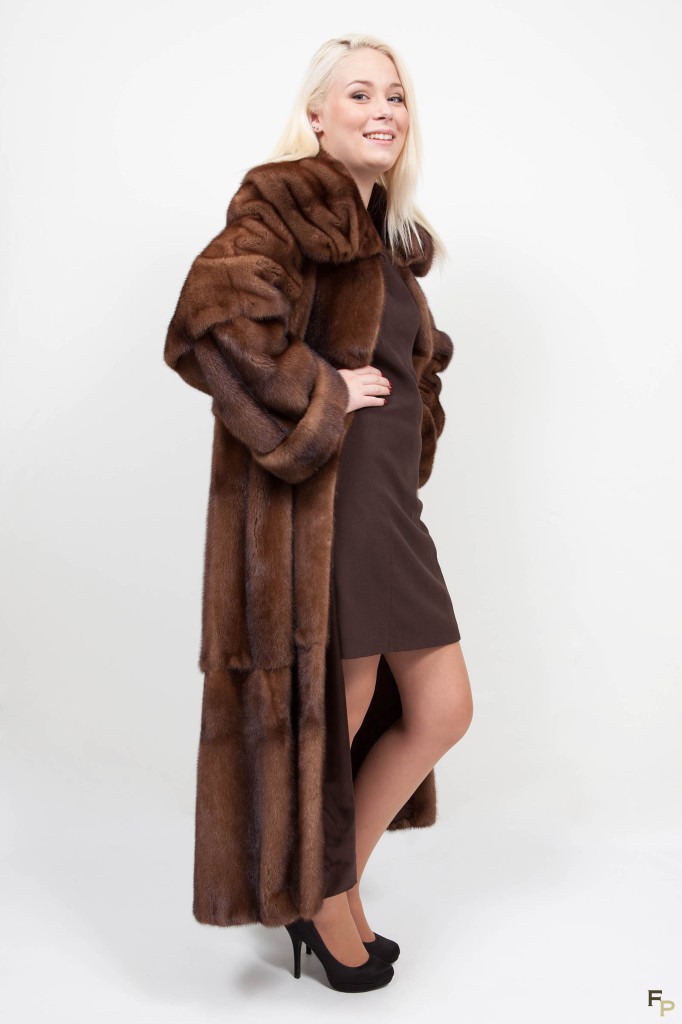 Denmark is a very large producer of mink fur and is consequently the largest mink fur producer in the world. Mink comes in a variety of different colours, with the principal shades being black, grey, brown and dark brown.

Both male and female mink are used for their fur; once transformed into a jacket or a coat, mink becomes an exceptional item of class and glamour.
Fox fur- soft and thick
In Europe, fox fur is easily recognised by its natural reddish-brown, gold or blue frost colour. There is also white fox fur (the Arctic fox) however, thanks to new techniques of working on the fur it is now possible to obtain red or other more extravagant colours.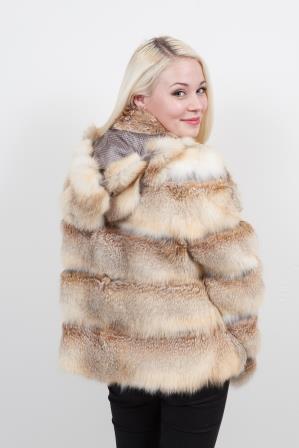 The world's leading producer of fox fur is Finland, followed by the United States and Canada.

It is not uncommon to see fox fur on collars, but it is also used to produce high-end jackets and long coats which are extremely soft and warm for the winter.
Chinchilla fur- fragile yet silky smooth
Chinchilla fur is known to be quite fragile and requires special care; its colour is unique and original, the main reason why chinchilla fur jackets and coats are the most expensive on the market.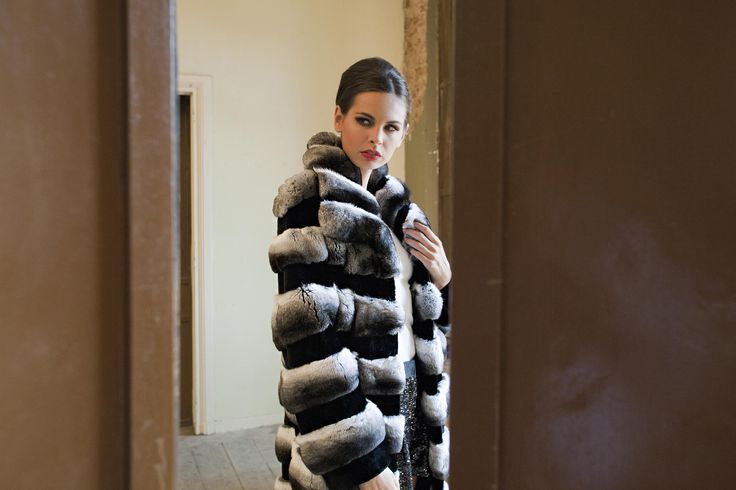 Out of all types of fur, Chinchilla fur provides the most heat as it is the densest natural fur. It remains ever-present in the luxury industry and attracts a unique clientele.

It is important to know that fur production is carried out under the strictest of regulations to ensure that it conforms to international and European standards. Fourrure Privée is committed to offering only European farmed fur and making sure that no animals become endangered.