We are in the height of summer, celebrating with music and the holidays have come around, you can finally have a little time to think about your well-being. It is therefore, the perfect time to decorate, or redecorate your home so that from September and the start of the cold season, you will find yourself spending those relaxing Autumnal evenings in a soft, warm cocoon!


RUGS AND THROWS

Fur brings a sense of comfort to the home, rugs, cushions, bedspreads and carpets bring softness and warmth. Add one or two cushions to the sofa or even coordinate with a bedspread and matching cushions on the sofa for an added effect; you are guaranteed to bring a refined decoration to your home.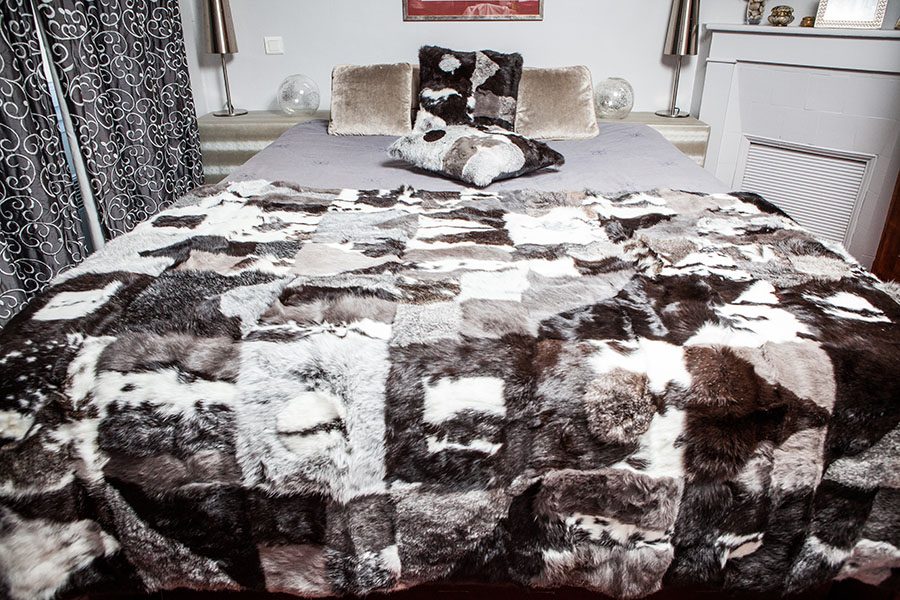 SMALL RUGS AND MERINO WOOL
You could also opt for a merino wool carpet, coloured with hints of modern and cheerful colours such as red, pink, orange or violet; or even with classic colours such as grey, black, brown or natural colours; you could put down one or two rugs here or there, either with the same colour or different colours. Modern and contemporary styles guarantee to bring to highlight to the room, which is also very comfortable when walking with bare feet.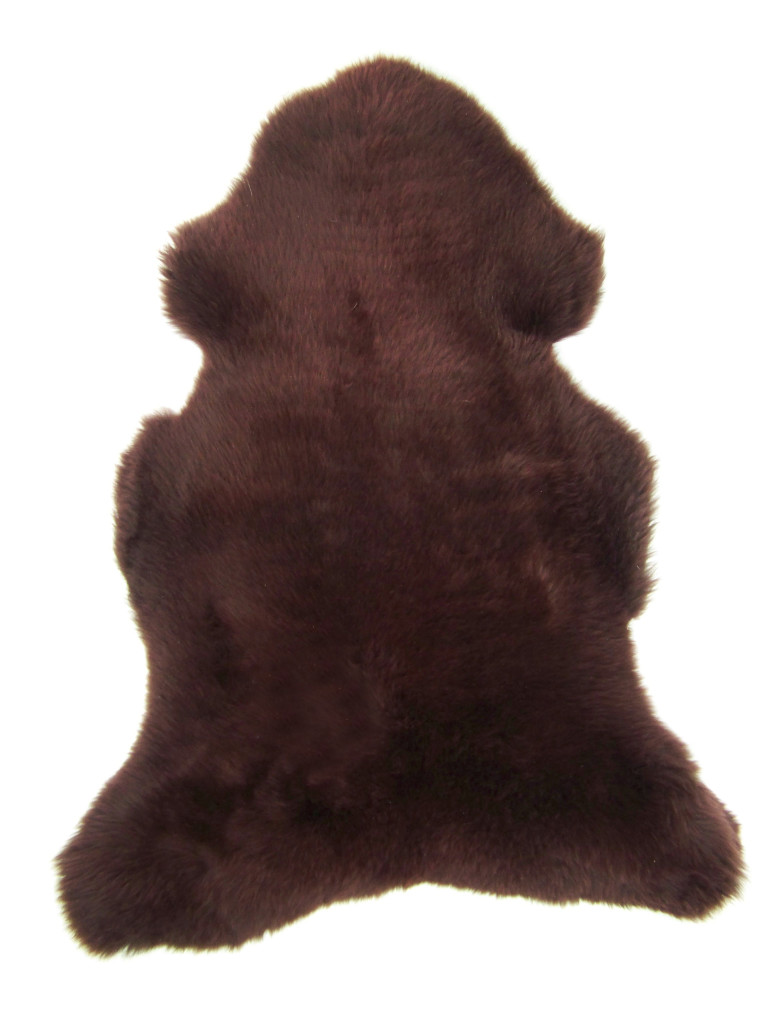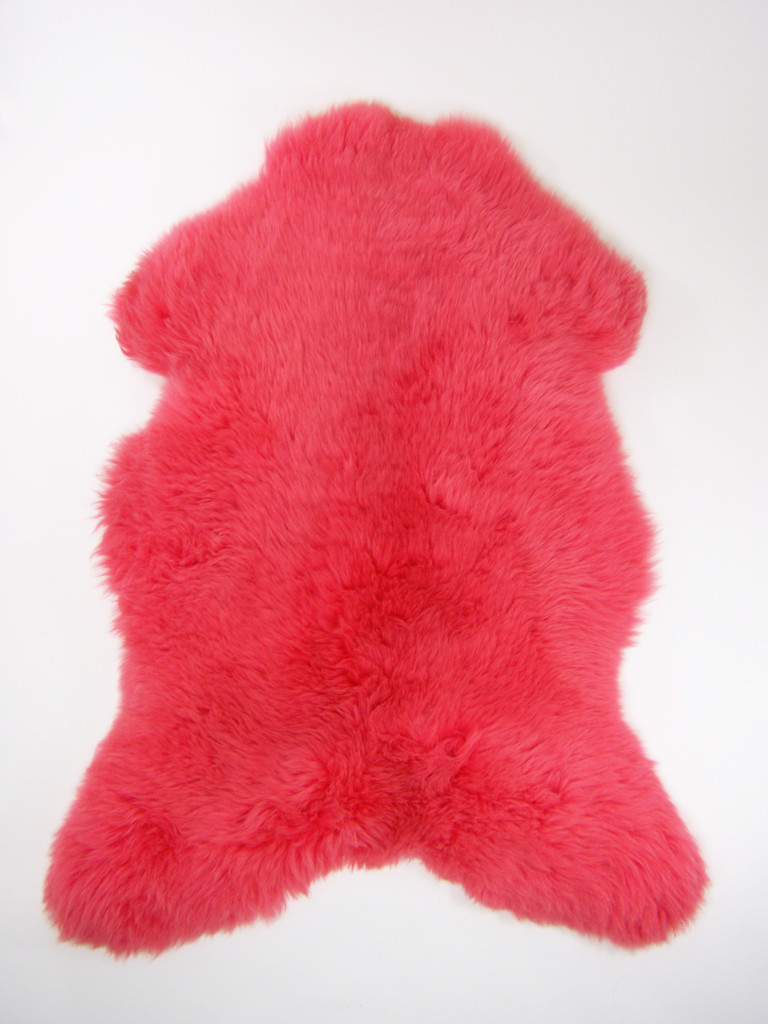 You could also go for a decorative version of the merino sheepskin placed on the sofa or on a chair; the transformation is immediate and successful!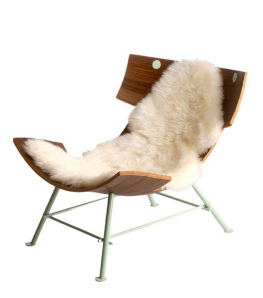 COWHIDE RUGS

And finally, you could succumb to the charm of the cowhide rug. Whether you have a modern or classic look in your home, the result of adding this is superb. Everyone knows of the classic black and white or grey cowhides, and even the more modern zebra print; today however, there is a new cowhide generation, which resembles a table and still offers a very soft touch to the floor, in addition it also adds more soundproofing. In colour or embossed with a leather insert, the modernised cowhide rug will adorn and decorate your home becoming the centrepiece of your room.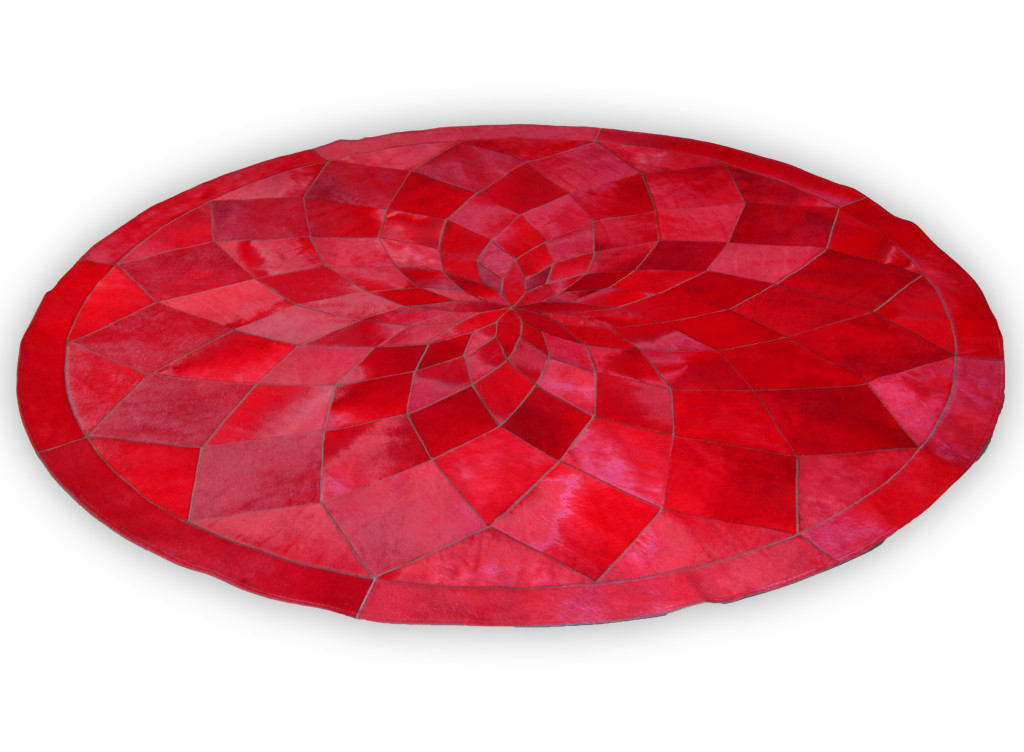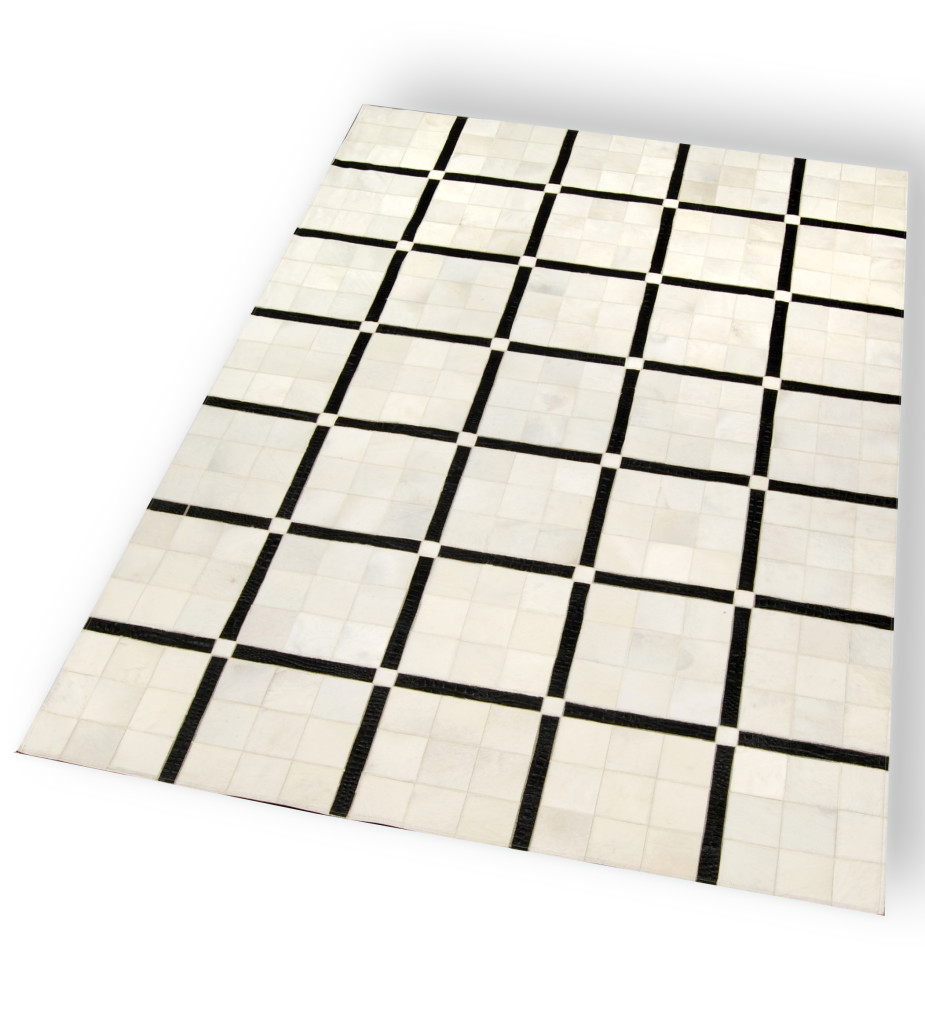 NEW : In a few weeks Fourrure-Privée opens its "custom rug department" to meet all of your cowhide rug matching and cushion needs, all based on your personalised criteria, from size, colour, and measurement to the addition of leather or fur…now everything is possible!